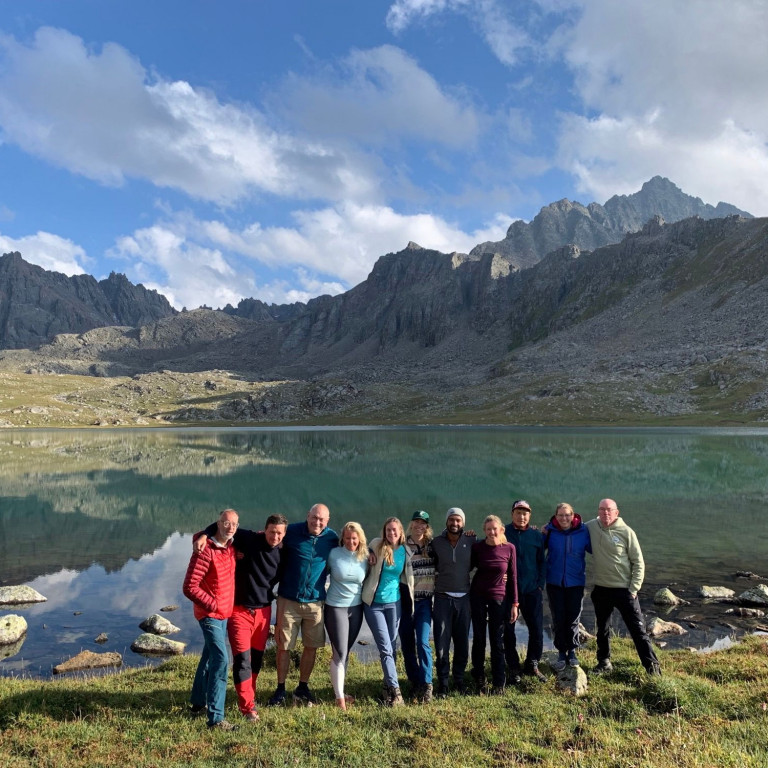 Dear Fellow Adventurers, 
I hope you have been enjoying these hot summer months. 
I have recently returned from joining one of our treks in Kyrgyzstan. We had a really fantastic group and were very lucky with the weather in the Tian Shan Mountains - Click Here to see some of the photos.
I won't ever forget our final night in the mountains when after being promised local music, we were treated to a boom-box on a log blasting out Kyrgyz dance music with drinks and partying until the early hours. Terrific fun.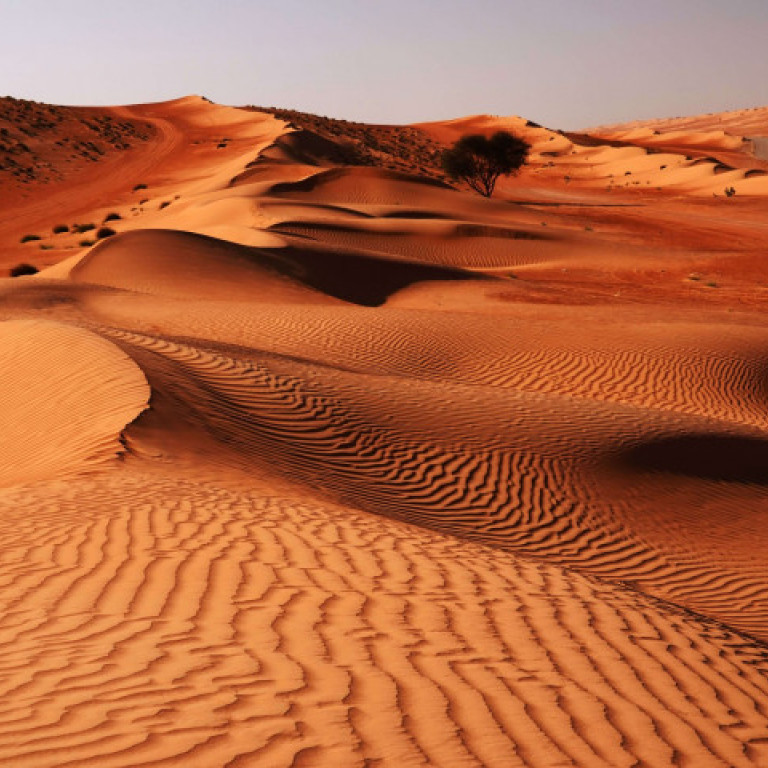 On Saturday I fly to Mongolia to join another of our groups to view an eagle hunting festival, but then will have to slow down a little to help coordinate our increasing number of departures from the UK. Some of our most popular upcoming trips are as follows:
Experience an Alternative Christmas in stunning Oman this year with like-minded people; from the mountains of Jebel Shams to the tinkling of water along ancient falaj irrigation channels, to the wild red sands of the Wahiba.
People & Landscapes of Oman
Wed 21st Dec - Thu 29th Dec 2022
https://yellowwoodadventures.com/adventures/oman/people-landscapes
Grade 3, From £1,899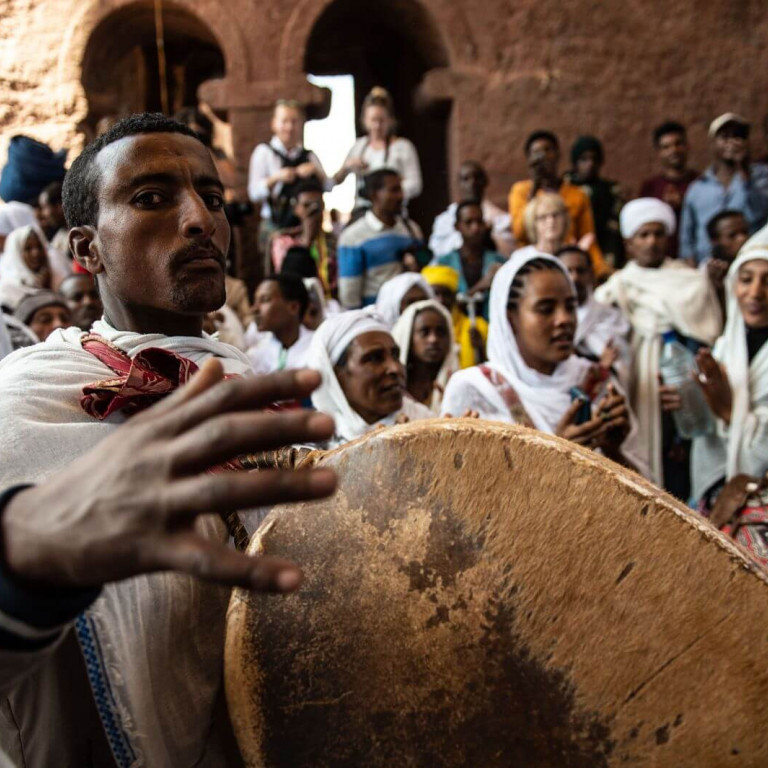 Due to your feedback, we have broken down our January Ethiopian tour, to make it more accessable for those who don't wish to fly to visit the ancient trading city of Harar, which is now an optional add-on. This incredible festival, marking the Ethiopian Christmas celebrations, is an experience like no other.
Genna Festival in Ethiopia
Mon 30th Jan - Thu 9th Feb 2023
https://yellowwoodadventures.com/adventures/ethiopia-genna
Grade 3, From £3,499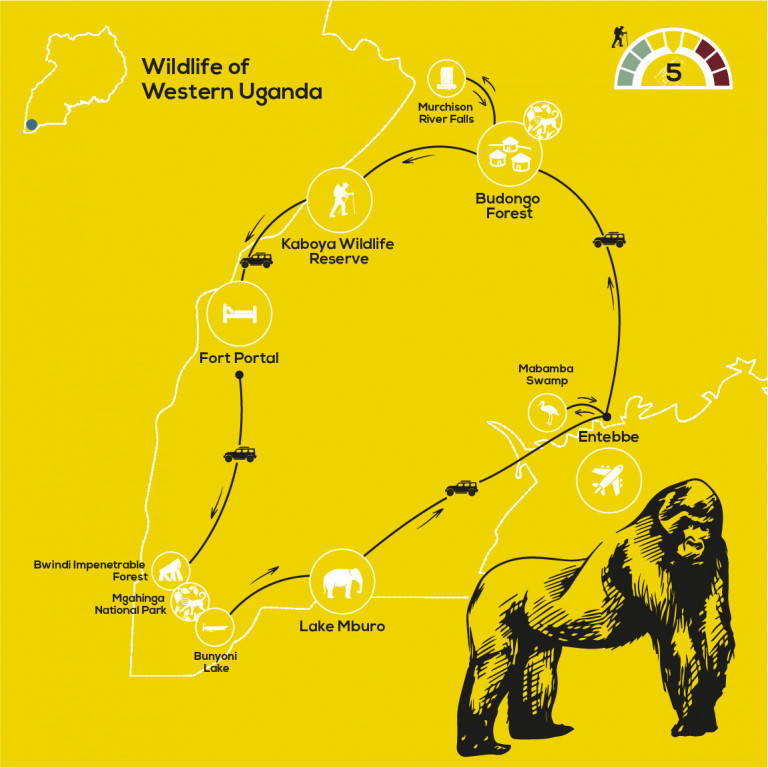 Another stunning African trip in January is trekking to see the Mountain Silverback Gorillas up close in Uganda. With a Ugandan Wildlife Authority tracking guide, groups of eight people are allocated a gorilla family and you will spend an hour with them as they go about their daily life.
Wildlife of Western Uganda Safari
Sat 14th Jan - Sat 28th Jan 2023
https://yellowwoodadventures.com/adventures/uganda/wildlife
Grade 5, £3460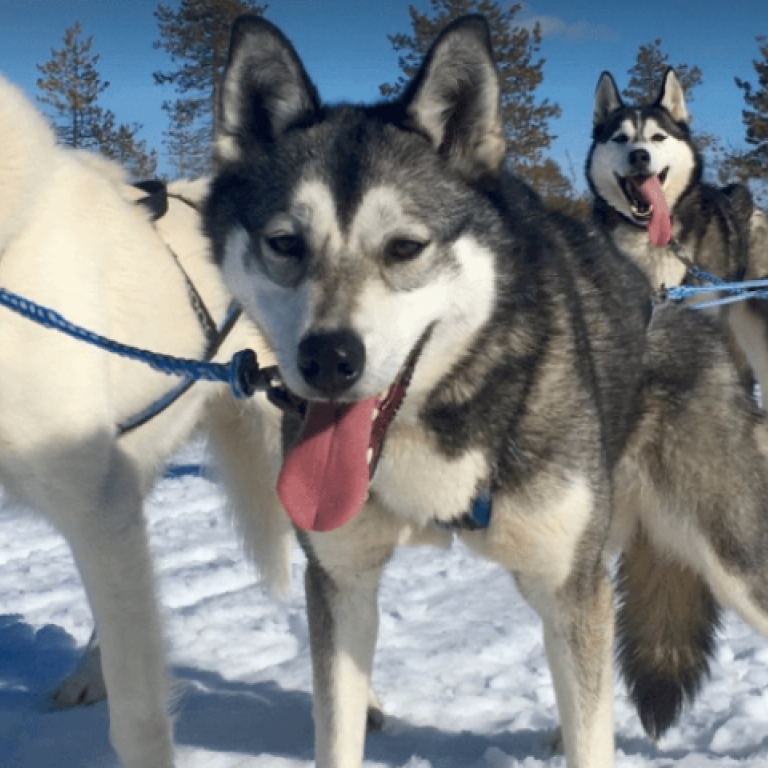 For something active a little further north, why not experience the Northern Lights, take a ride on a husky tour, visit a reindeer farm with snowshoes or cross-country skis, hike the "Koronjää"-trail and finish with a Finnish Sauna?
Lapland: A Winter Adventure
Sat 11th Mar - Sun 19th Mar 2023
https://yellowwoodadventures.com/adventures/finland/lapland
Grade 3, From £2,450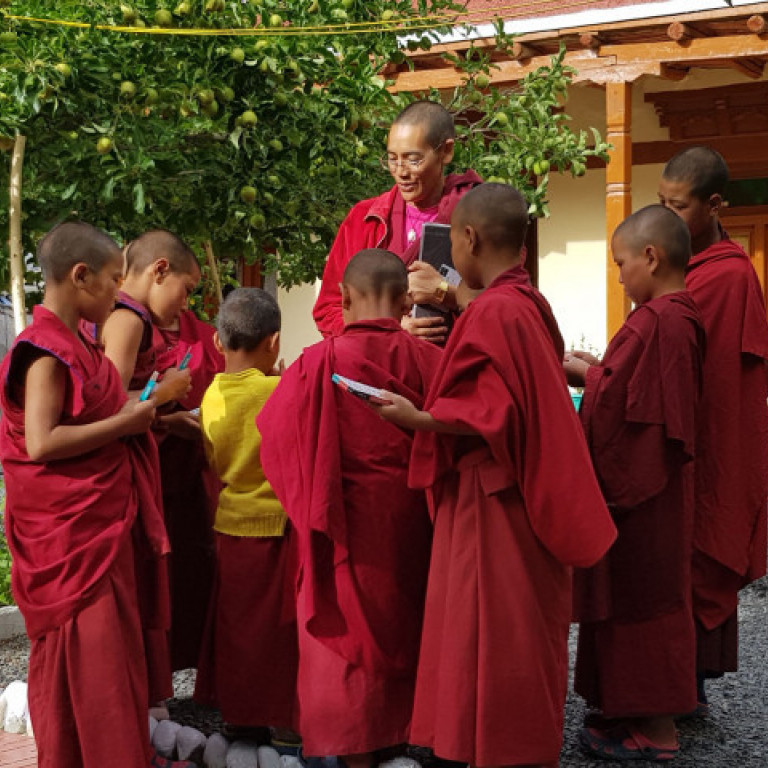 For those who like to plan ahead, visit the incredible Tibetan Monasteriesfound in the Ladakh region of the Himalayas of Northern India next summer, known as "Little Tibet".
Hiking the High Monasteries of Ladakh
Sat 29th Jul - Sun 6th Aug 2023
https://yellowwoodadventures.com/adventures/india-ladakh
Grade 6, From £1,699 
All of these destinations and itineraries can also be taylor-made for you as bespoke adventures - so please Contact Us to discuss any requests you may have.
As you know we pay £30 and plant 15 trees per client via our partner charity WeForest to compensate for the carbon footprint of our tours. Please kindly note that we have now added an optional add-on function whereby you can match our donation to plant an additional15 trees (30 in total), to also help compensate for the carbon footprint of your international flights.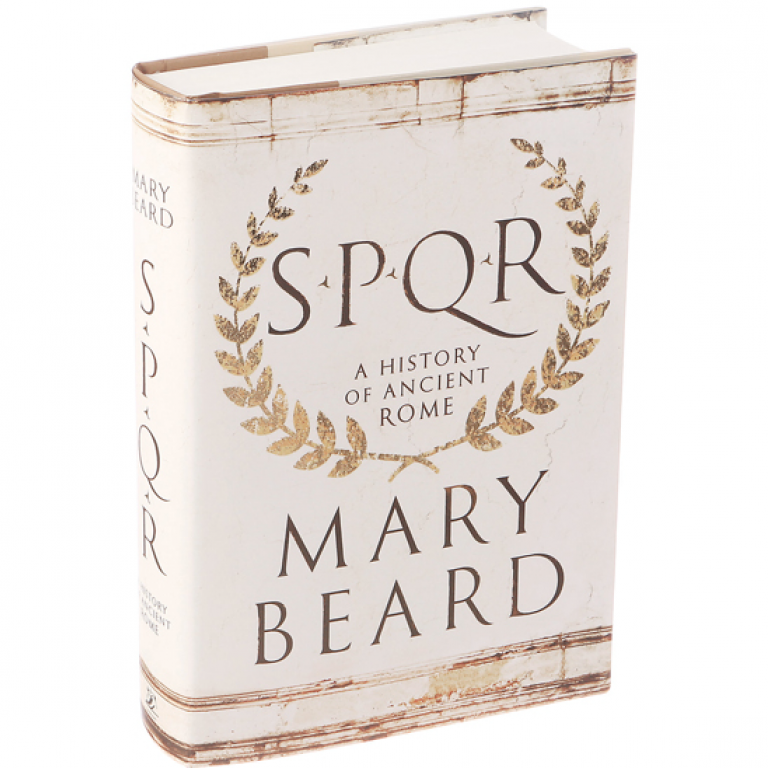 I have recently been reading 'SPQR A History of Ancient Rome' (2015) by Mary Beard. SPQR is the abbreviation of the Latin phrase Senatus Populusque Romanus, which translates to ' The Senate and People of Rome'.
This book is a fast-paced and quite frankly sexy journey through time, clearly outlining the birth and varying fortunes of the empire than spanned the Mediterranean. Never has great history been so accessible.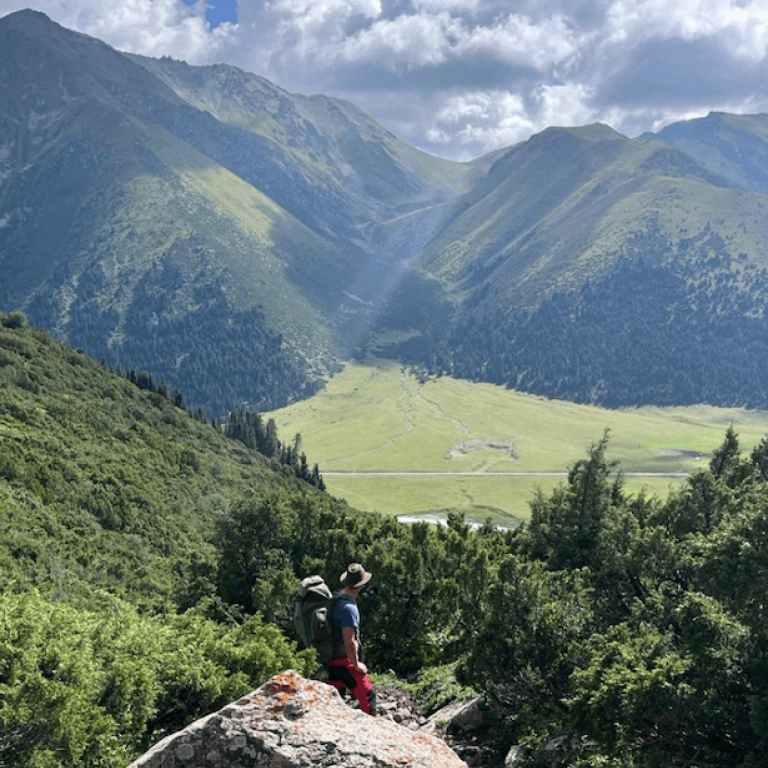 Until next time,
Sam McManus, MD