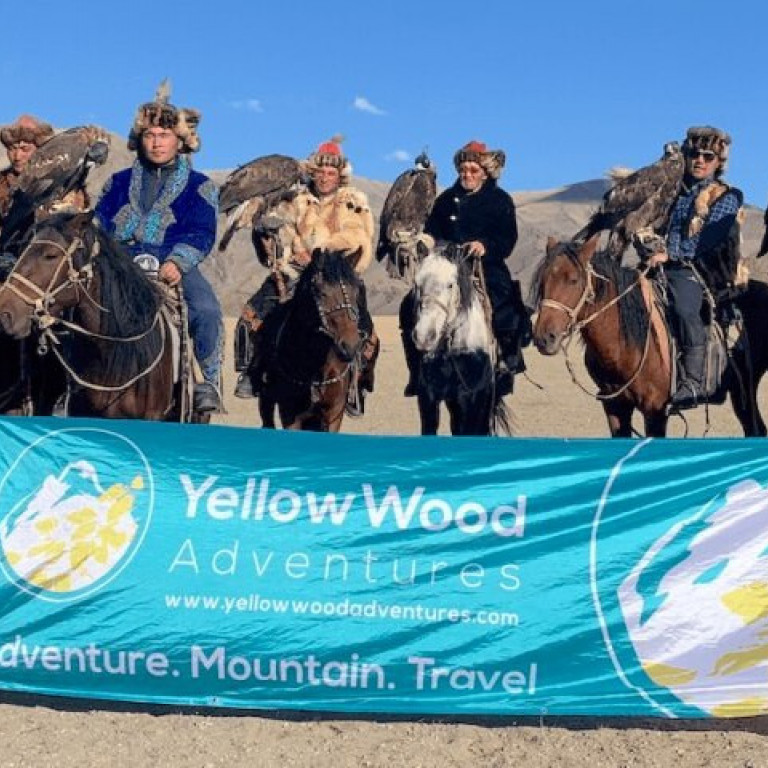 What is a YellowWood Adventure?
All of our tours are uniquely special, but here are eight common characteristics you can expect from a YellowWood Adventure:
Discover the real destination by taking the path less travelled
Unique and authentic experiences
Journeys through pristine, sweeping landscapes filled with endemic wildlife, connecting with nature
Visits to traditional communities and cultures, meeting local people
Stays and/or eating with local families
Visits to local projects and charities
Discover new and unusual dishes and flavours of local foods

Blissful escapism with few or no other tourists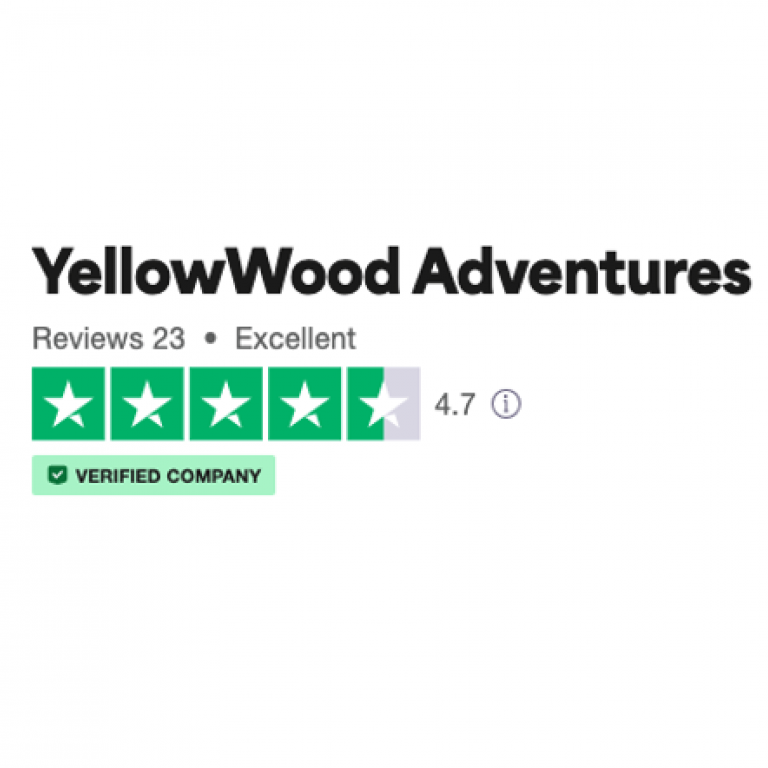 Our reviews
Sure, we can speak for days about why we love our trips. But that's not who you need to hear from.
Read the reviews about YellowWood Adventures on Trust Pilot to see what our customers say about us.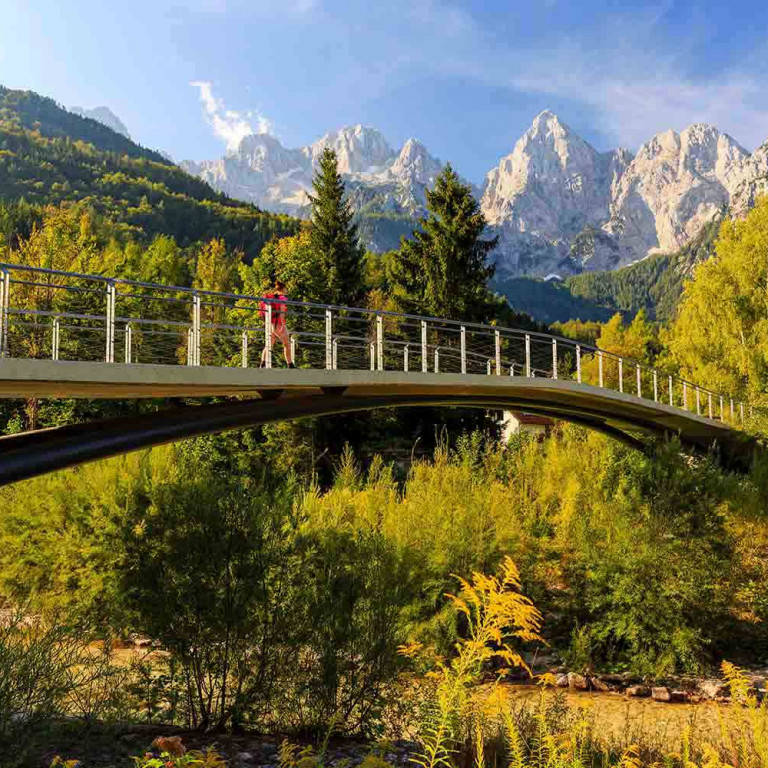 Why are we called 'YellowWood'?
The name comes from the poem The Road Not Taken by Robert Frost. It's one of Sam's (our founder's) favourites...
"Two roads diverged in a yellow wood…
I took the one less travelled by,
And that has made all the difference."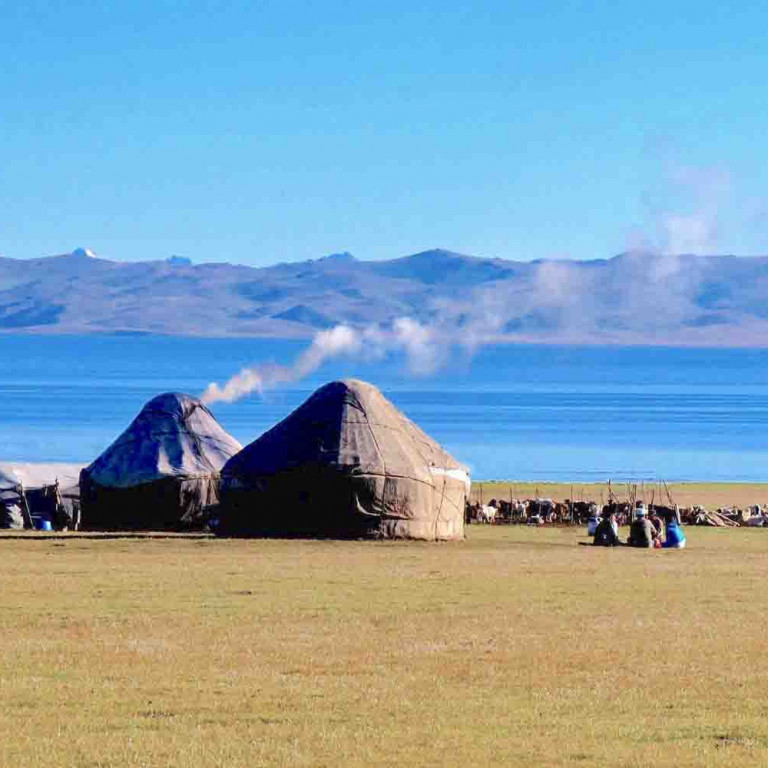 Our purpose
We see YellowWood Adventures as more than just a business. We want it to be a force for doing good.
We strive to support local communities by providing income directly into their local economies, and to use tourism to actively protect and raise awareness of natural ecosystems.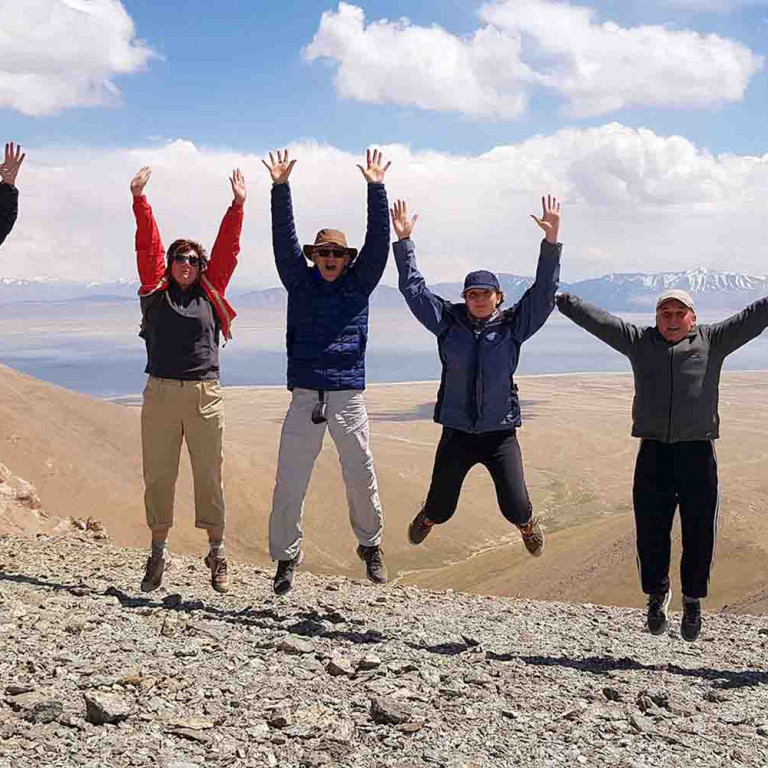 Sustainability
We're passionate about sustainability, not only because it's the right thing to do, but because we love the places we visit and the people who live there. We want to support communities and the ecosystems they live in through our adventures - leaving behind only footprints.
See the sustainability commitments we have made to ensure we do just that: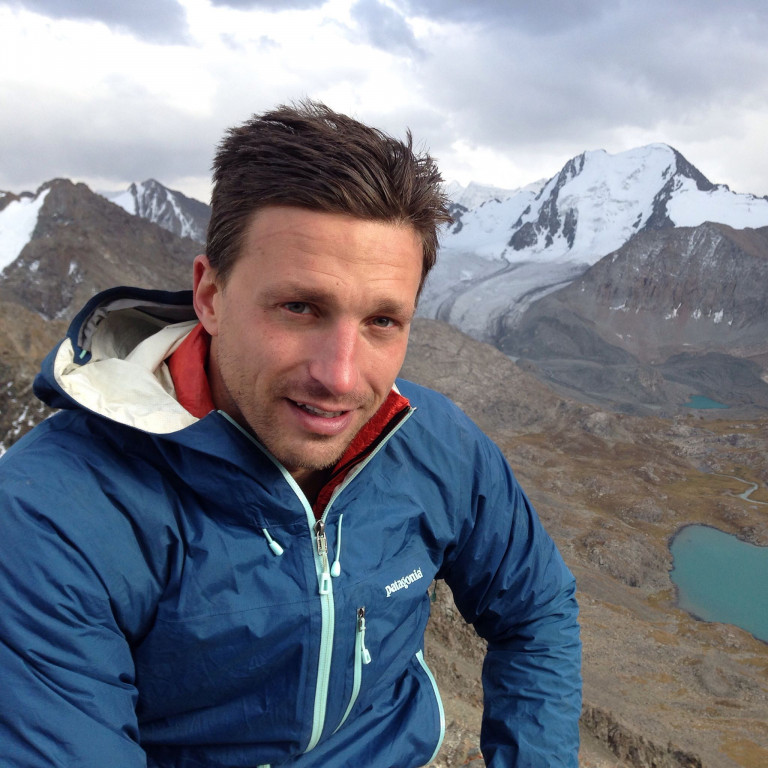 About our founder
In 2015, our founder Sam McManus quit his city job in London and spent three months solo hiking around Ethiopia.
He bought eight tents which he left with local guide Gebre in the Gheralta Mountains in Tigray, built a website to organise small hiking groups to share with people the amazing experiences he had there – and YellowWood Adventures was born.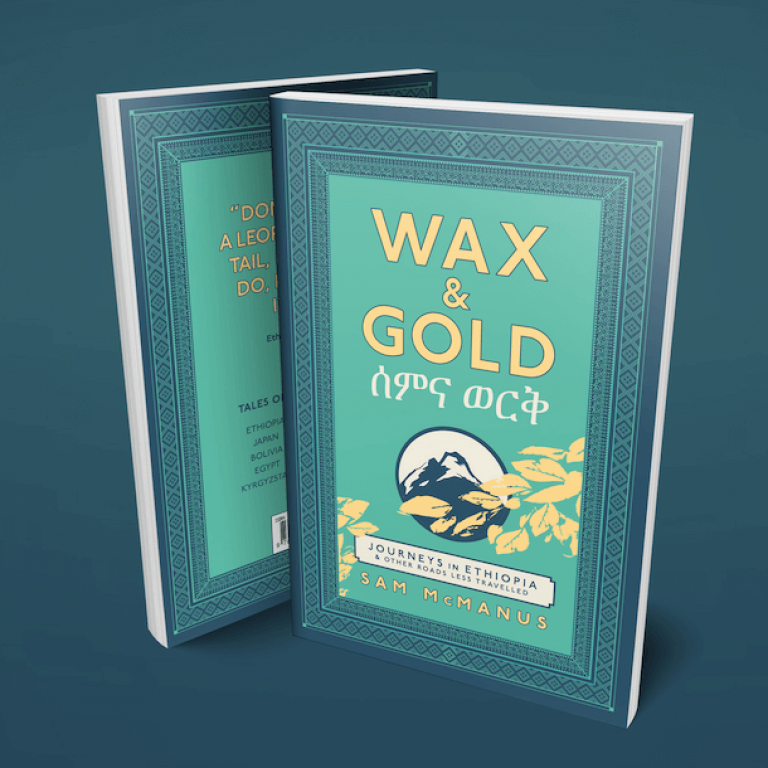 Wax & Gold: Journeys in Ethiopia & other roads less travelled
Author and YellowWood founder Sam McManus has collated 15-years' worth of adventure travel writing in Ethiopia, Japan, Bolivia, Egypt, Kyrgyzstan, Iran, Mongolia, Lebanon, Oman & Costa Rica.
This collection of travel stories revolves around a central solo journey exploring the mountains of Ethiopia over a three-month period, which led to the founding of YellowWood Adventures.