We include in our itineraries, an opportunity to learn about and visit these groups. With the help of our 'in-country' teams, we have vetted these organisations. We check to ensure they are legitimate, carrying out sustainable works where we can see and learn about the benefits, and where the long-term effects will be felt in the areas we travel to.
Benefits to you as a traveller
A better understanding of the politics and culture, of the countries we visit, through an interaction with local charity workers and those receiving support.
More than a 'tourists view' of the region or country, with the chance to 'give' as well as 'take'.
Making travel worthwhile and balancing negative side effects of long haul travel; The growing trend for responsible travellers is to visit a distant destination for a longer duration and to make it count.
An entirely optional opportunity to make a financial or practical donation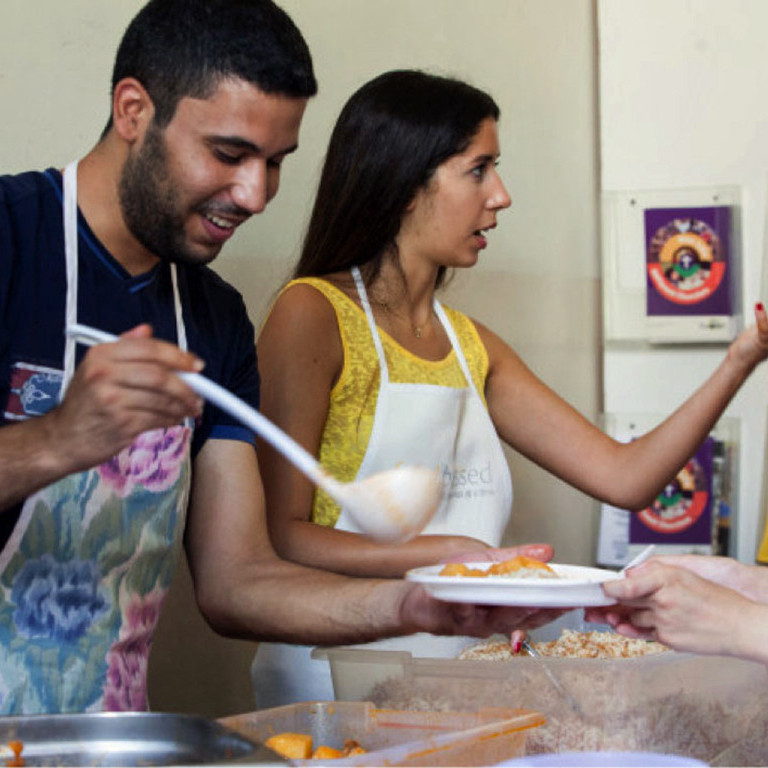 Food Blessed, Lebanon
Lebanon is synonymous with delicious cuisine and the thought of sampling Kofta, Fatteh, hummus, flatbreads and fresh and fragrant Tabbouleh salads, accompanied by mint tea, is one of the pulls of the country. However, Lebanon also has 30% of its population living under the poverty line (on just $4/day). 10% of these are living under extreme poverty conditions. Lebanon is safe haven to the highest percentage of Syrian refugees in comparison with other hosting countries (1 in every 5 Lebanese residents is Syrian).
FoodBlessed are a small but well established, local charity, focusing on increasing food security, which encompasses not only access to food, but access to good nutrition.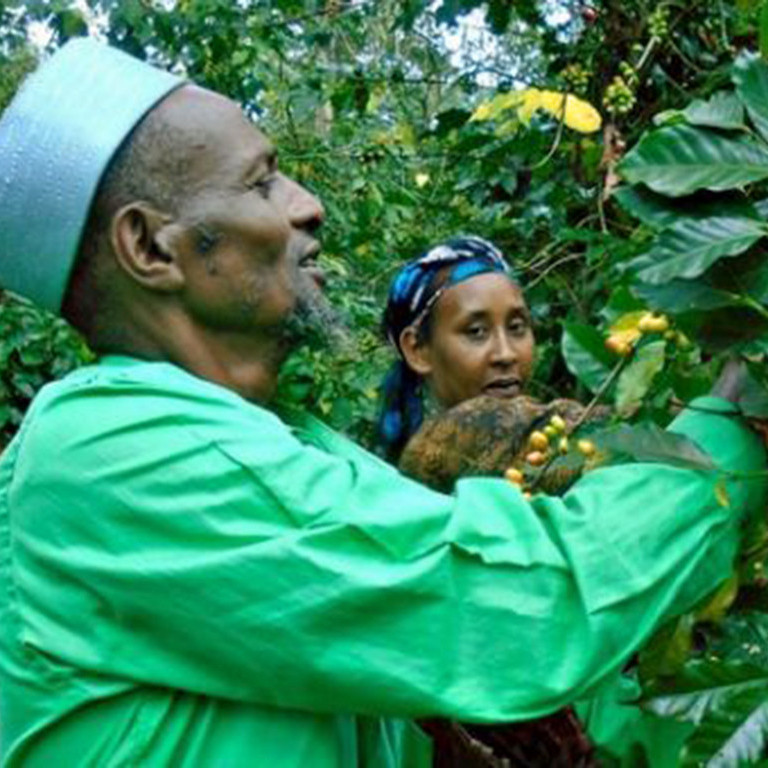 Farm Africa, Ethiopia
Farm Africa is an international NGO working to build a prosperous rural Africa. They help farmers to increase their harvests and build their incomes while sustaining and protecting the environment. They work closely with local communities, who actively participate in decisions about their work, and partner with governments and the private sector to find the most effective ways to fight poverty.
Around 80-85% of Ethiopians are engaged in agriculture, mainly in subsistence and rain-fed farming and livestock production. However, over a third of the population doesn't have enough nutritious food to eat. Frequent drought, a lack of training and equipment for farmers, and poor access to markets make it difficult for them to earn a living.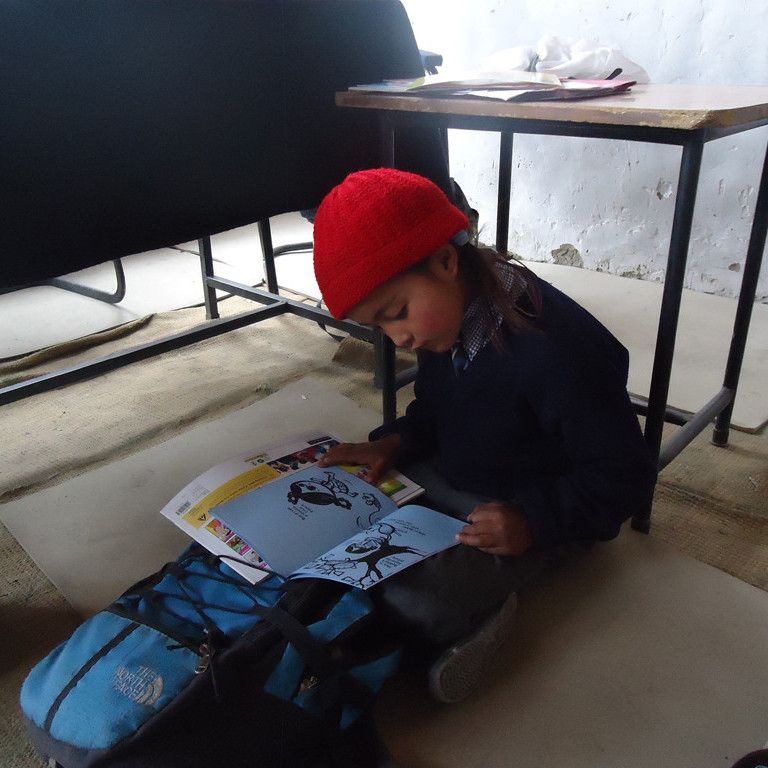 17,000 Ft Foundation, Ladakh
A Not for Profit Organisation, 17000Ft Foundation was set up with a focus on improving the lives of people living in very remote villages, in areas that lie isolated and forgotten due to difficulties posed by tough terrain. All too often, young families move away to cities in search of education, leaving a vulnerable demographic in the remote mountain villages and having an effect on the culture and traditions of these areas. 
17000ft's vision is to strengthen rural schools and communities, drive attention to remote villages, and provide opportunities for learning through enriching exchanges with visiting travellers and creating a framework for economic independence through increase tourism spends. It is their strong belief that geography and distance should not prove a barrier to opportunity and growth.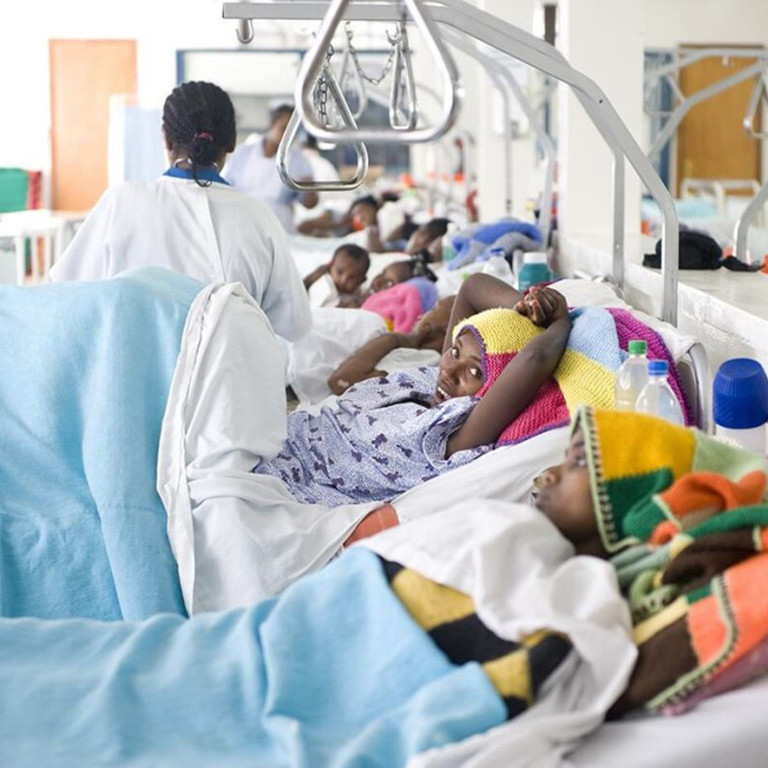 Hamlin Fistula Ethiopia
Set within the bustling capital city of Ethiopia is an unexpected haven of tranquillity: the Addis Ababa Hamlin Fistula hospital. Funded and directed by the charity Hamlin Fistula Ethiopia, established in 1974 by Drs Reginald and Catherine Hamlin, the hospital is a world-class centre of excellence for treating obstetric fistula patients and training obstetricians to specialise in this surgery.  
Rehabilitation programs assist former patients with reintegration to village life. The organisation also has a preventative strategy that aims to eradicate obstetric fistula from Ethiopia, by providing trained midwives in the rural regions of the country.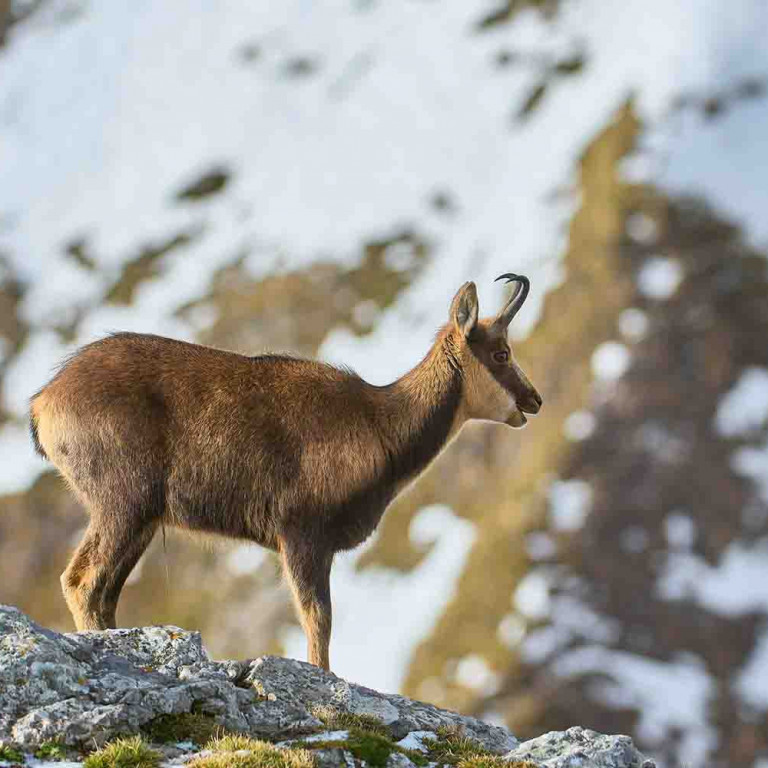 Fund for the Protection of Wild Animals (FAPAS), Northern Spain
Our itineraries centred in the Cantabrian Mountains of Northern Spain, introduce our clients to the beauty and serenity of the Picos de Europa. Spreading across the provinces of Asturias, Cantabria & Leon, the National park is a perfect example of an Atlantic ecosystem, packed with beech and oak groves. It is home to 2 of the most emblematic animals to live in Spain; the brown bear and the Iberian wolf, but there is far more to the area than that. 
In 1982, FAPAS, a non profit association was born out of the work that a group of friends began, to protect the small population of Griffon vultures that still survived in the Picos (8 pairs). They set up a carcass collection service in the area around Llanes, and created a carcass dump for animals that had died of natural causes, that served as an essential feeding ground for many birds in Northern Spain. As the charity grew, it focused on the study and conservation of Biodiversity of the most representative species of the Cantabria ecosystems.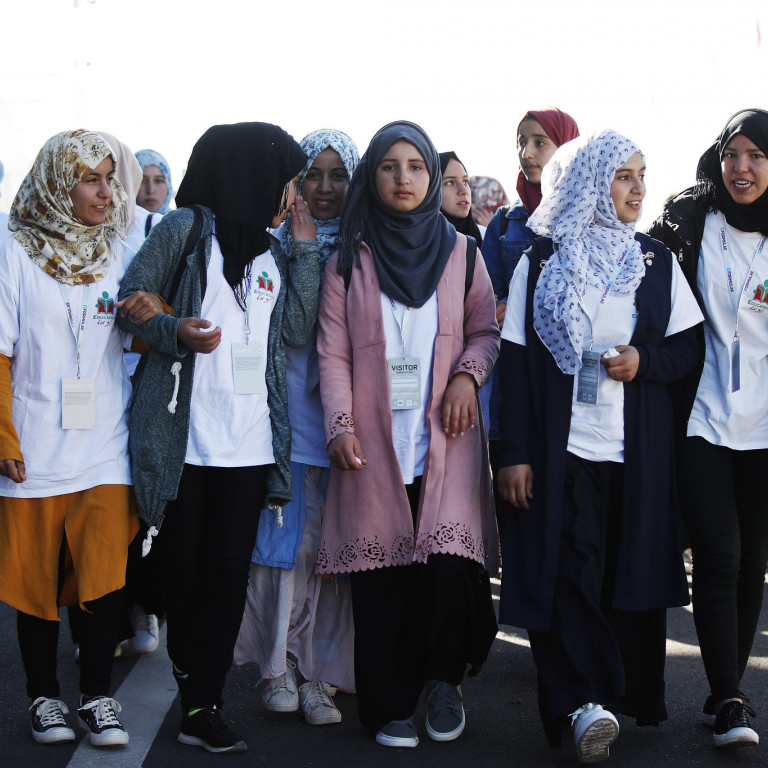 Education For All (Morocco)
Over 83% of girls from mountain villages are illiterate, contributing to poor literacy rates country wide, and poor opportunities for current generations. Education for All Morocco, raises funds to build, maintain and run a number of boarding houses in the High Atlas Mountains, an area we explore with YellowWood, to provide girls from remote mountain villages with a safe place to live whilst studying at secondary schools in towns away from their homes.
The girls are provided with free meals, accommodation and support from both an international study mentor, and from a dedicated housemother. EFA has 6 houses in the High Atlas region supporting over 200 girls to continue their education.