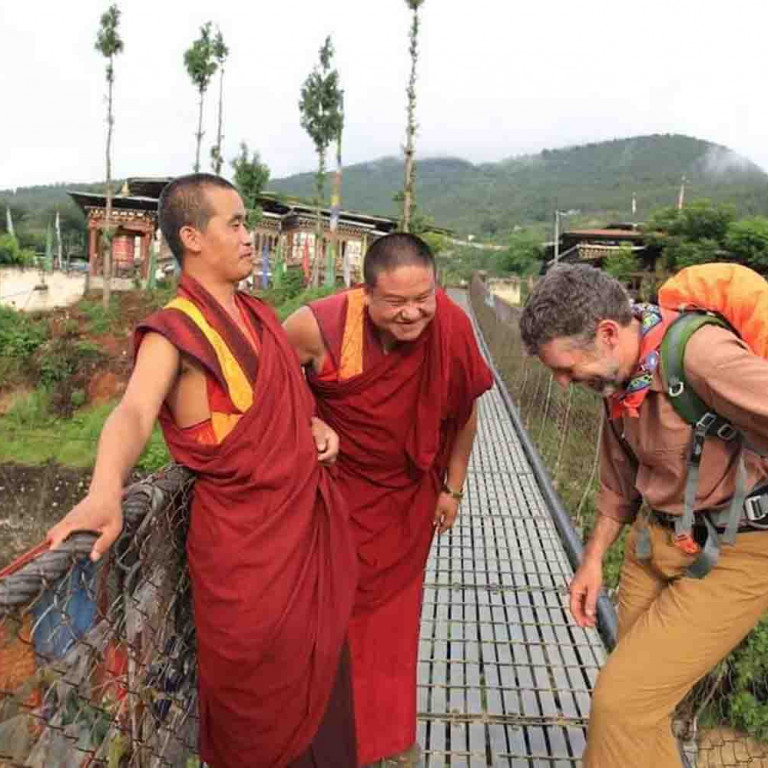 1. Spreading the love (and money)
By taking the less travelled path, we spread the tourism economy to more impoverished communities that otherwise miss out on tourist dollars.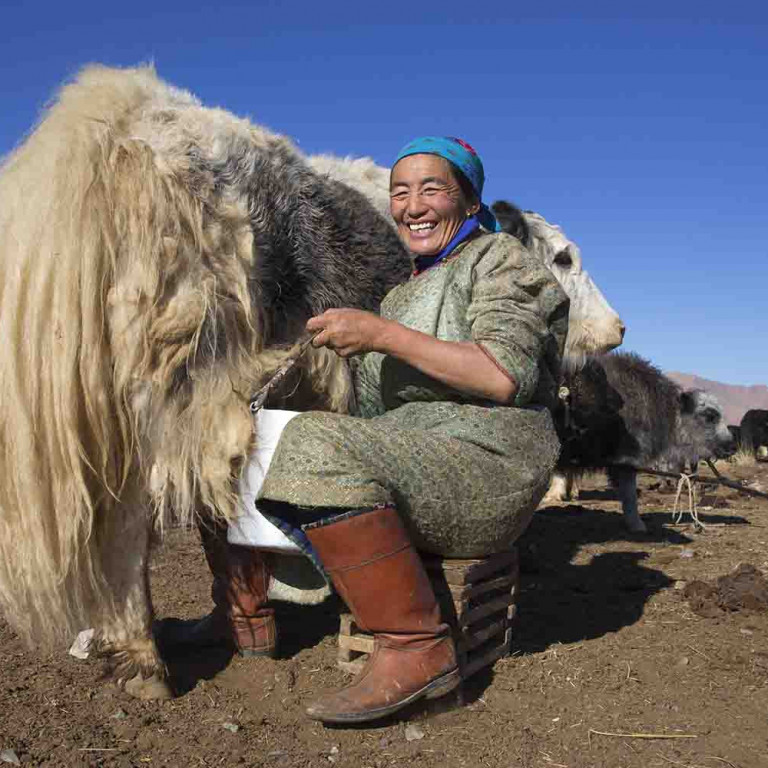 2. Providing local jobs and supporting local families
We only use local guides & teams, providing jobs (and leveraging their local insider expertise). 
By providing jobs and income, they can stay and build their lives in their communities, protecting the culture and securing the community's future.
We often stay and/or eat with local families, providing them with much-needed income. Where possible, we use family-run hotels.
This ensures the financial benefit of tourism goes straight to the local communities, not wealthy landowners or big hotel chains.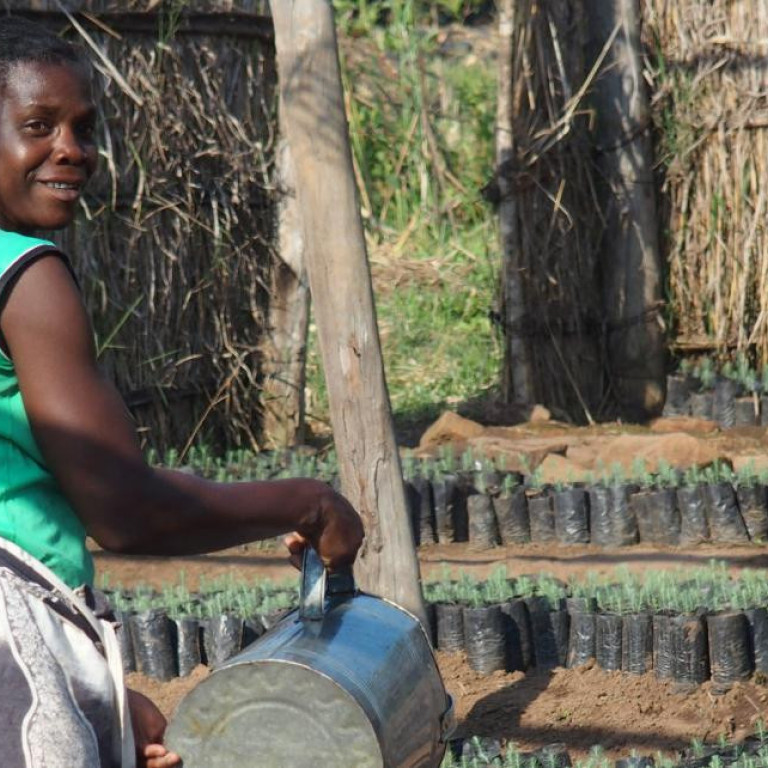 3. Minimising carbon emissions
We partner with international charity WeForest, who we pay to plant 15 trees for every customer who goes on a trip with us, to help to compensate for the carbon footprint of their international flights.
We also encourage clients to pay an additional £30 / $40 to plant an additional 15 trees via WeForest when they book their tour.
WeForest have so far planted 82 million trees in Ethiopia, Zambia, Brazil and other countries.
We also aim to reduce carbon emissions across all our itineraries by avoiding flights wherever possible, incorporating treks and horse riding, and by staying in ecolodges and accommodation that utilizes renewable energy.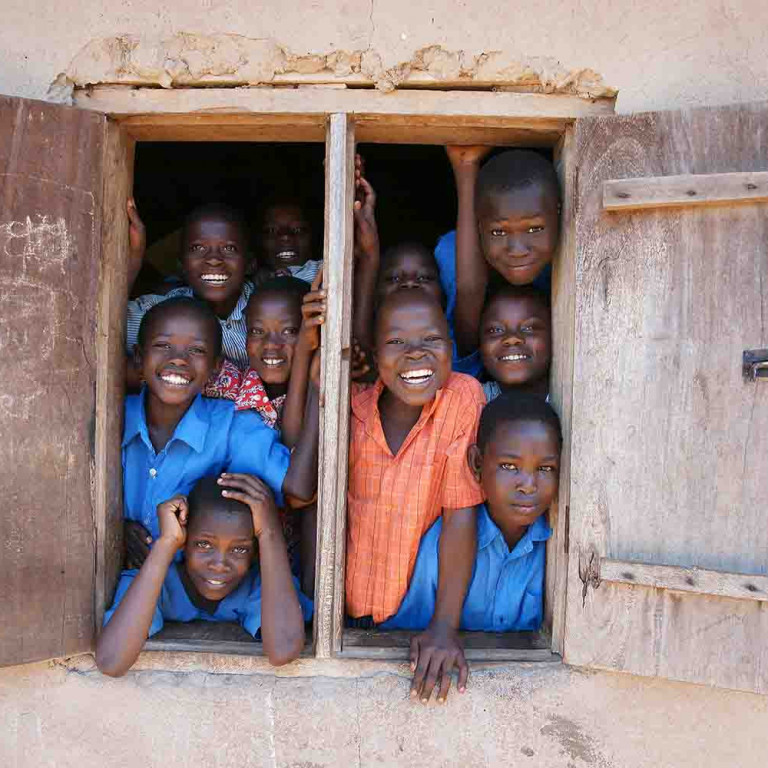 4. Supporting local charities
Many of our adventurers have talked to us about how best to support those experiencing poverty or with very little access to equipment and services. They ask what they can bring to donate or leave in the country after their trip.
Our response has been to develop links with well-established local projects and charitable organisations that are sustainably benefitting the regions and communities that we visit. We include in our itineraries, an opportunity to learn about and visit these groups. 
These include Food Blessed, supporting food security and nutrition in Lebanon, Farm Africa, helping farmers in Ethiopia to be sustainable, 17,000ft Foundation, focused on strengthening rural communities in Ladakh, Hamlin Fistula Clinic in Addis Ababa Ethiopia which provides urgent medical care to young women in need, and FAPAS which supports the 300 brown bears and other wildlife in Northern Spain's Picos de Europa.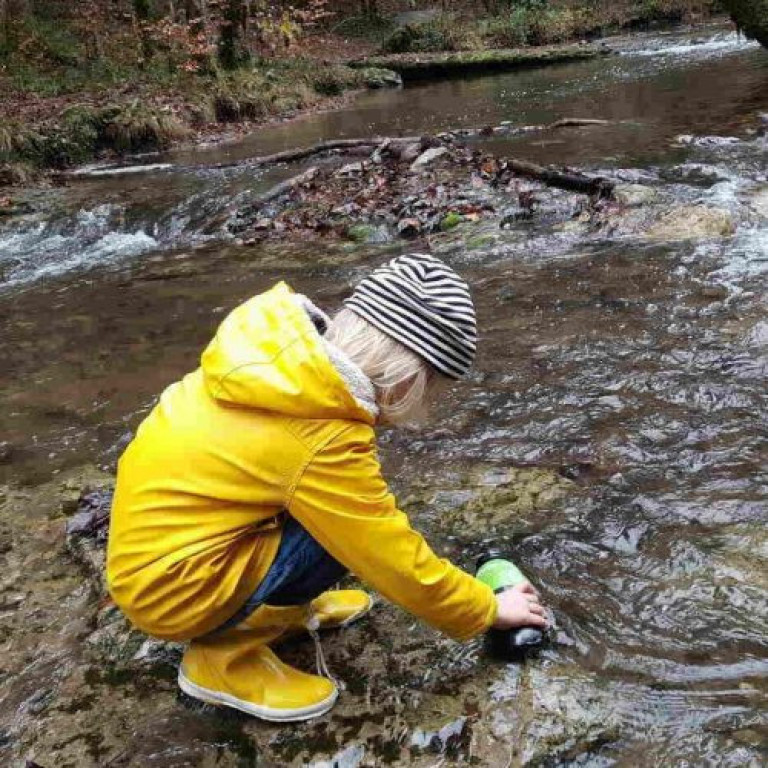 5. Reduced plastic waste
We encourage our clients to purchase Water-to-Go bottles to take with them on adventures, click on the following link to receive your 15% discount:
https://watertogo.eu/partnerships/yellowwood-adventures/
These recycled bottles contain inbuilt filters that remove up to 99% of all microbiological contaminants from any non-saltwater source.
No need for polluting plastic water bottles.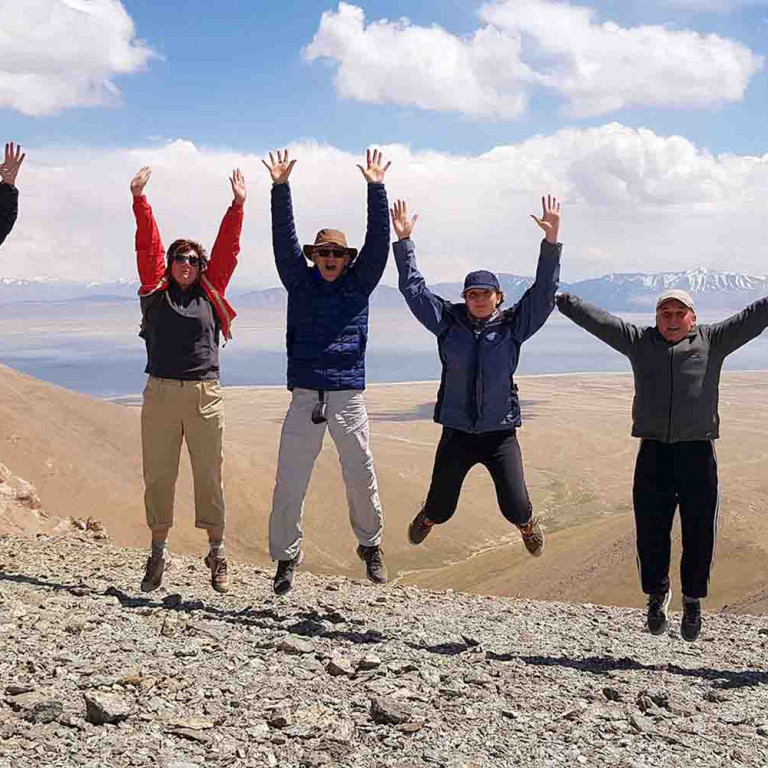 6. Leaving only footprints
We are careful to remove all waste, leaving only footprints. Our tour leaders are required to rigorously check every campsite before we leave to ensure nothing is left behind. 
Our guides carry all waste with them, disposing of it securely at government facilities, separating out recycling where possible.