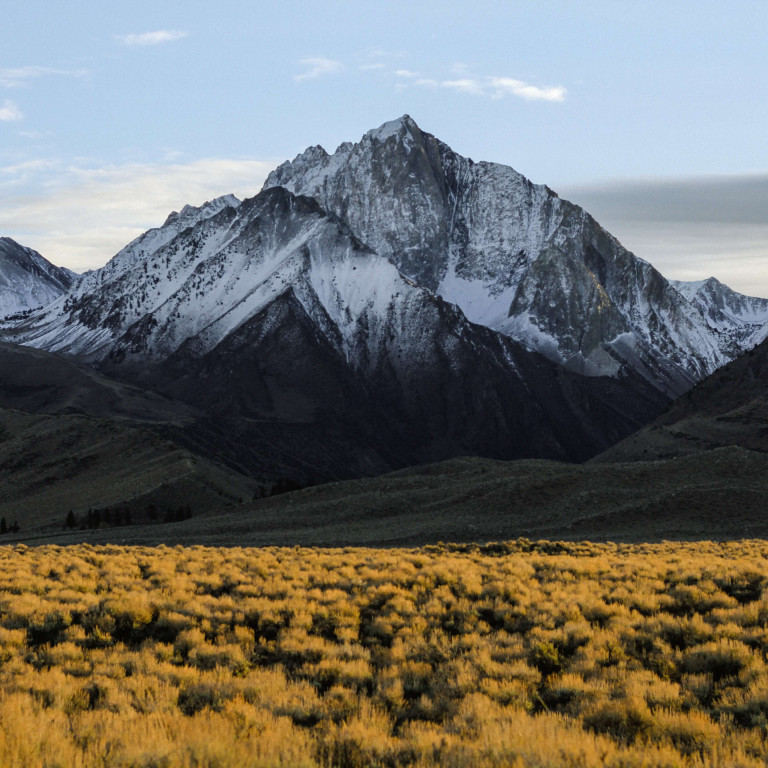 YellowWood partners with battleface as a travel insurance provider.
Click through for a quote. https://app.battleface.com?partner=405
Having a 'battle face' indicates readiness to confront adversity.
Whether visiting friends and family, experiencing new places and cultures, or simply crushing coconuts at the beach, people moving from place to place face obstacles. With the right insurance, travellers can address and mitigate challenges with confidence. Headed around the corner or around the world, people combat travel trials with battleface.
battleface insurance is provided in the UK by battleface Insurance Services Limited, a UK insurance intermediary authorised and regulated by the Financial Conduct Authority. Details provided on this webpage are for information only. Terms, conditions, exclusions, and limitations apply. Always read the description of cover contained within your policy to ensure it is suitable for your needs.