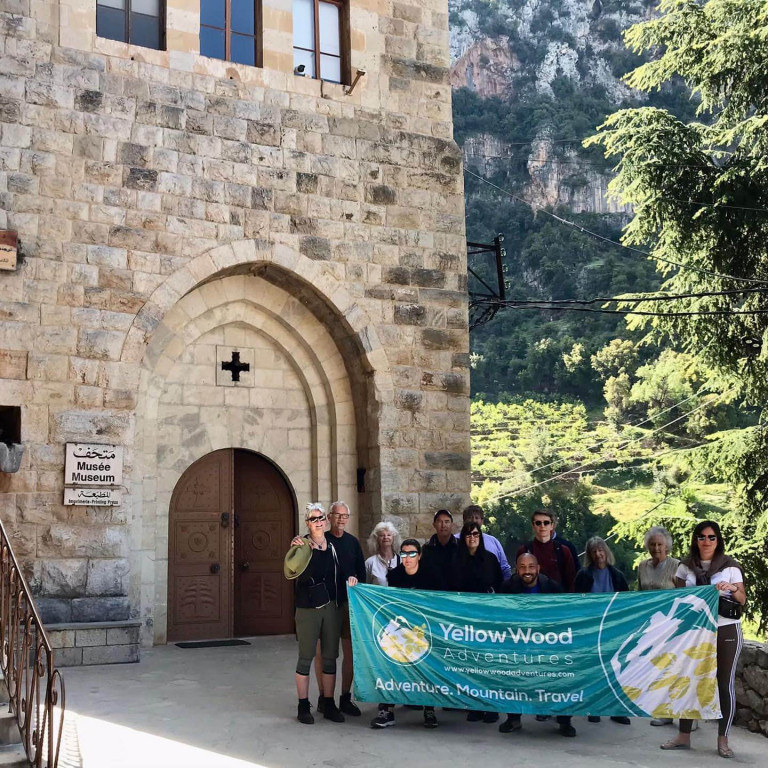 Dear Fellow Adventurers, 
Our group in Lebanon last month were treated to a very special meal upon their first night in Beirut, which was laid on by our partner charity in the country – FoodBlessed.
Foodblessed is a local hunger relief initiative run by a group of volunteers with a passion and will to fight hunger in Lebanon. They provide free meals to those who need them the very most – you can find more out about them Here.
Our group went on to have a fabulous trip with Katia our Operations Manager joining them, and we have posted some of the many photos sent to us Here. We still have spaces on our August & October departures if you want to see this wonderful country this year.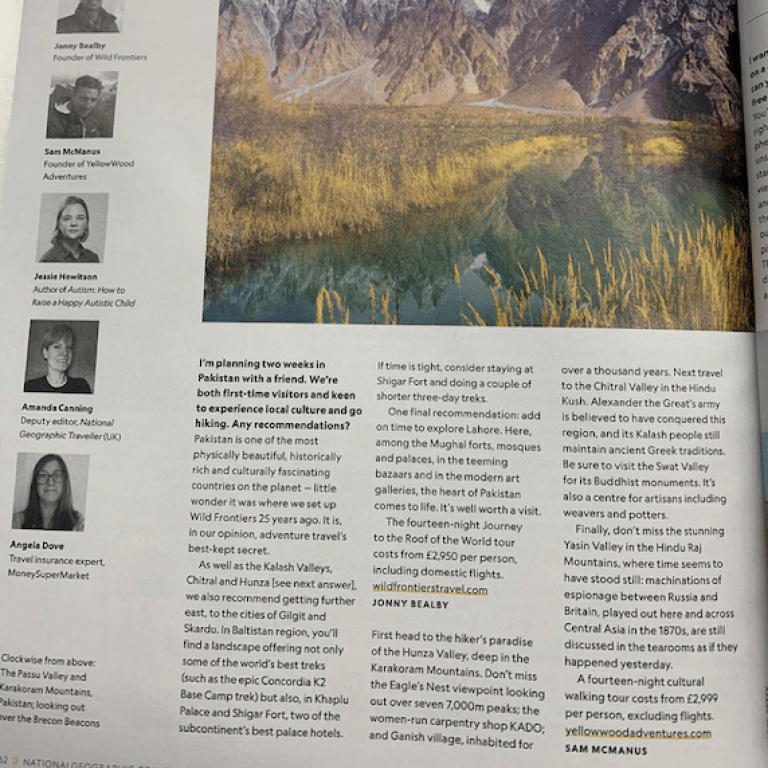 YellowWood has had a few mentions in the press recently, including Harper's Bazaar listing us as a 'favourite responsible tour operator' and National Geographic Traveller Magazine covering our stand-out itinerary in Pakistan.
We are running a series of live webinars at the moment, which affords a great opportunity to interact with many of you and answer any questions you may have regarding our destinations. Our first on Mongolia was a great success and you can register to join our upcoming Kyrgyzstan Webinar if you click Here.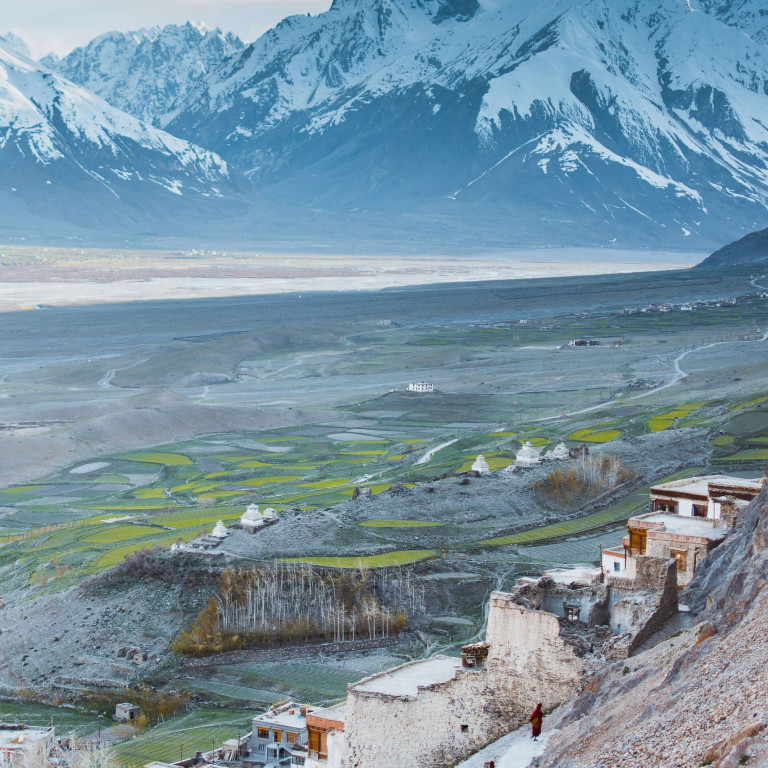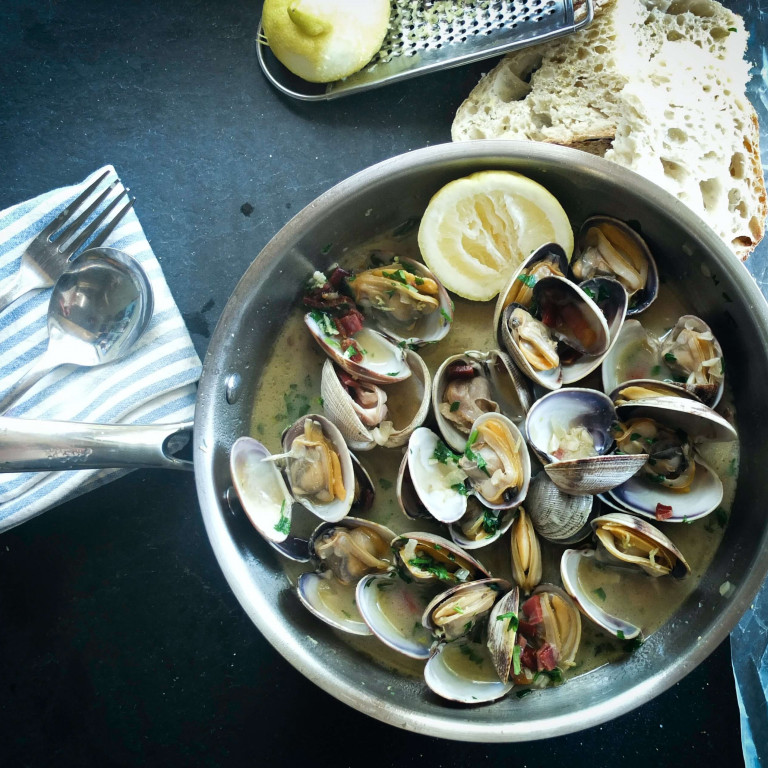 In September we have another confirmed departure of our gastronomic cultural tour of Northern Spain which affords stunning scenery of this oft-overlooked region, and makes me hungry just reading about it:
"… Prawns will arrive dripping in garlic, then squid sizzling in virgin olive oil. The bread breaks in your hand like tectonic plates, the blue cheese smells like muertos, the Rioja wine adds a twinkle to your eye. Somehow just having lunch becomes a religious experience…"
This adventure also supports FAPAS, an amazing local charity that protects the biodiversity of Picos de Europa mountain region. When I was last there, I was fortunate enough to help them plant hundreds of fruit trees to help bolster the natural food sources of the local population of 300 brown bears.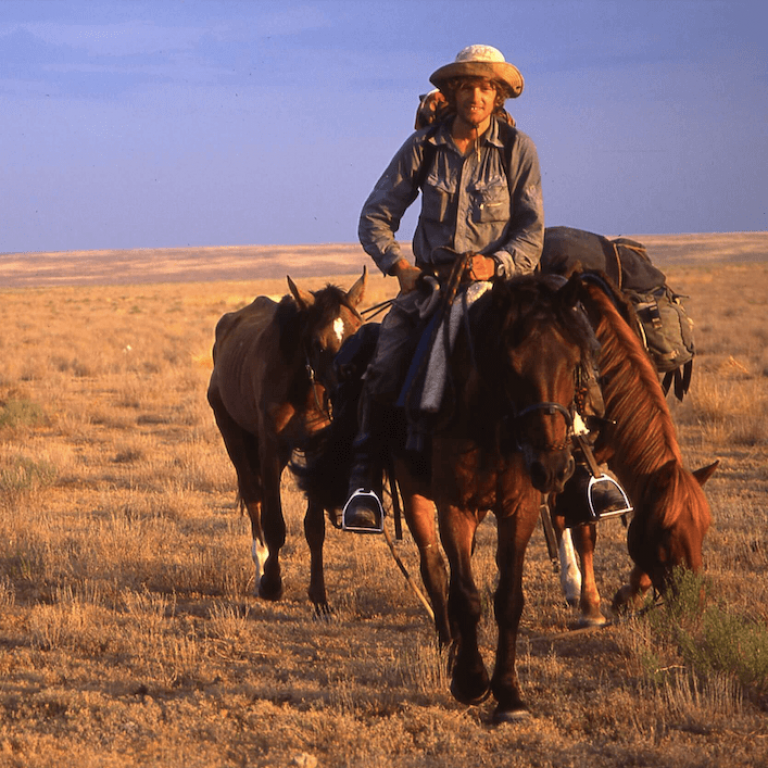 Our partner charity WeForest had an amazing year in 2022, planting almost 15 million trees across their 17 projects sites around the world including in Ethiopia, Malawi, Zambia & the Brazilian rainforest. Read their report to find out about this excellent organisation Here.
I have recently been reading On the Trail of Genghis Khan (2013) by Tim Cope, who embarked on a journey to travel on horseback across the entire length of the Eurasian steppe, from Karakorum, the ancient capital of Mongolia, through Kazakhstan, Russia, Crimea and the Ukraine to the Danube River in Hungary, in the hoof-prints of the Mongols of the 13th Century.
Like all real travel of this nature it was a very difficult journey; and his insights into these countries have been both hard-fought and combined with an acute study of history, creating an uncommonly lucid insight into the region.
Until next time,
Sam McManus, MD