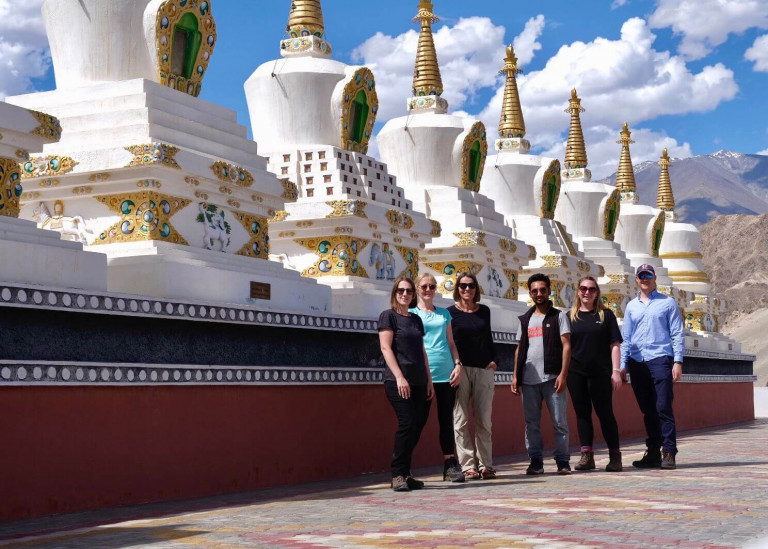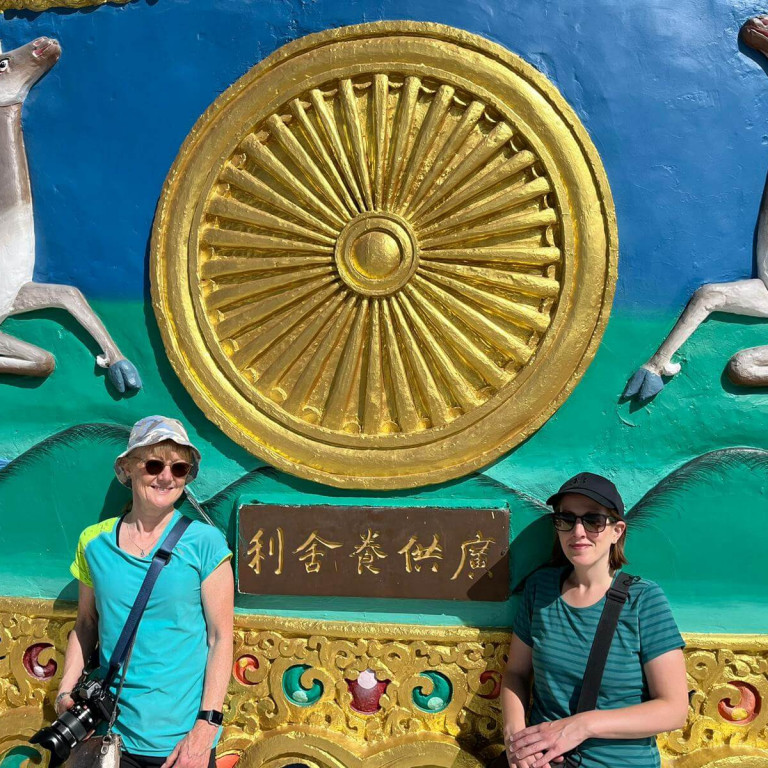 Dear Fellow Adventurers,
We are all about amazing photos as the moment, as our marketing team are concluding a massive project of updating all of the images on our website - even adding new photos to the day-by-day itinerary sections - and we are delighted with the results!
This includes an updated 'About Us' section, and it was fun for me to pick out some old snaps, especially for the 'all about me bit' – ah vanity!
Continuing this theme, I thought I'd share some standout images from our recent trips with you all: The amazing photo heading this newsletter was sent by some YellowWood clients (who travelled with us in Ethiopia pre-pandemic), who are currently exploring the Tibetan Buddhist Monasteries of Ladakh in Northern India, learning about the great Wheel of Life.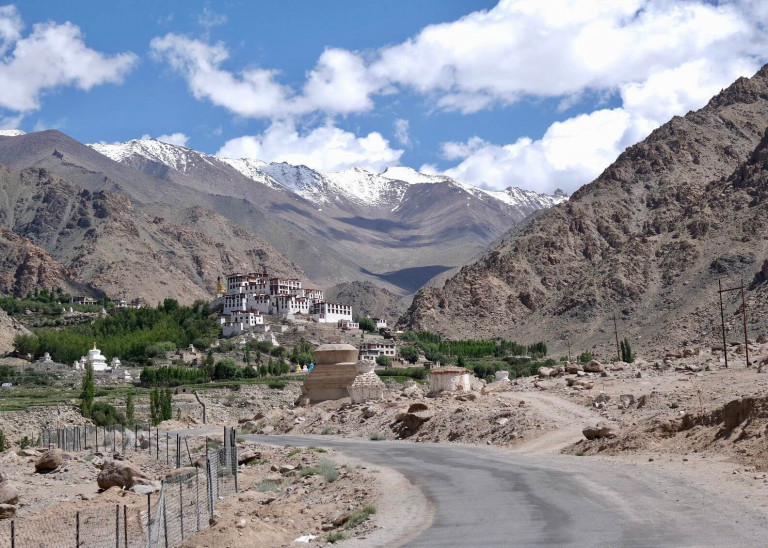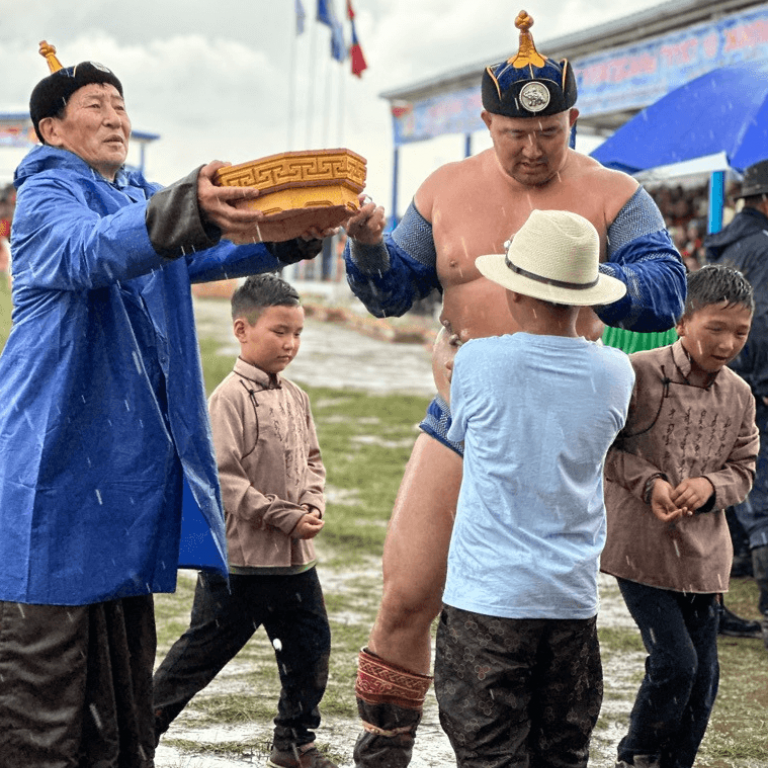 These are from a recent family horse riding adventure in Mongolia, who were fortunate enough to stumble upon a late Naadam Festival - and took this photo of a Mongolian wrestler in traditional costume.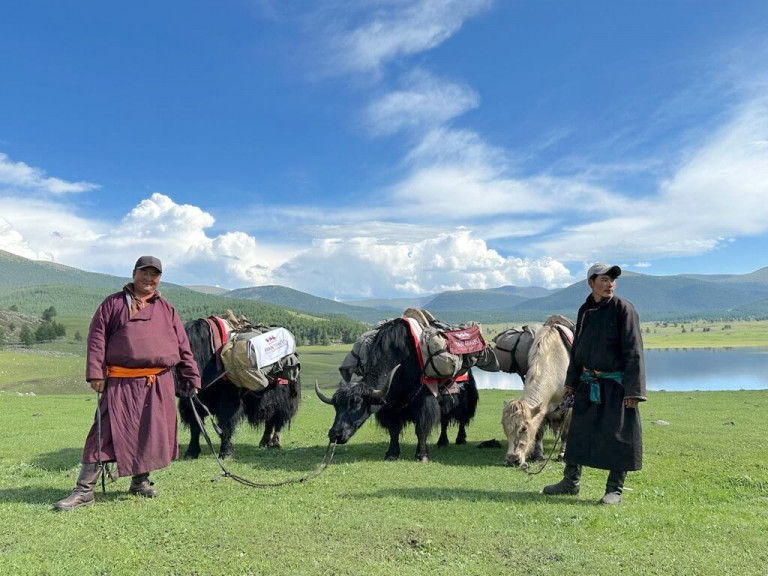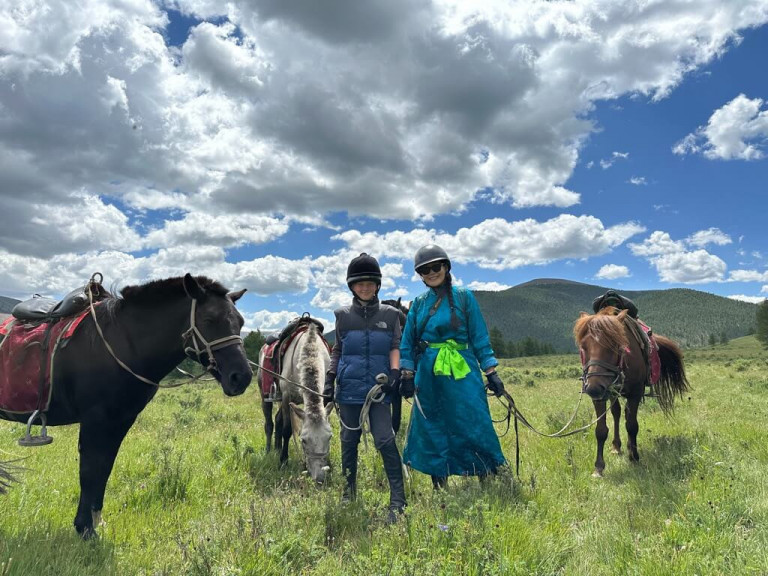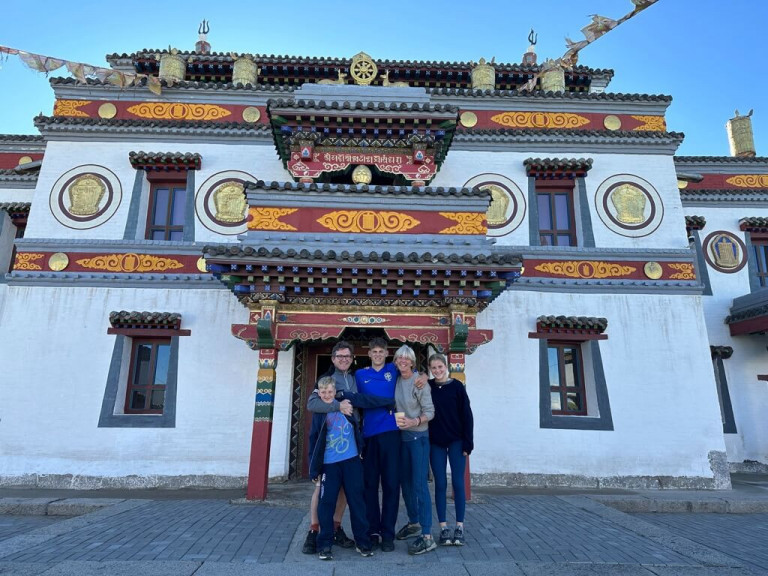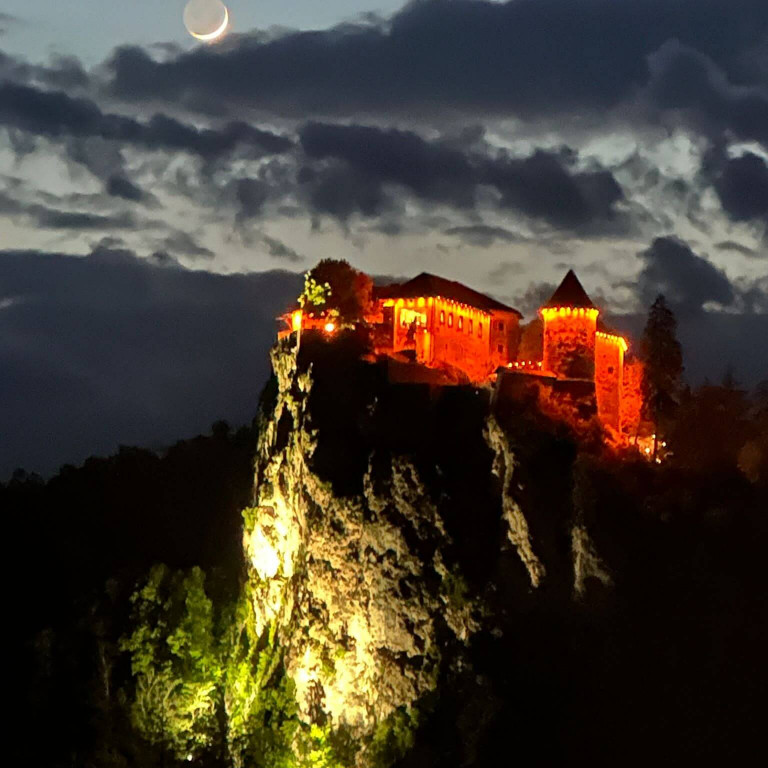 Slovenia is not to be underestimated as you can tell by these fantastic shots from a tour of our 'Walk of Remembrance' itinerary, exploring some of the battlefields of the First World War.
You can read their and our other reviews on TrustPilot :
"Slovenia is a combination of the best parts of Alpine and Mediterranean Europe. Mountains, lakes, churches, history, gorgeous scenery and tranquil but compact so no long travel days. And did we mention the wine?! Our trip was personalised to our needs.
Katia and Sam at YellowWood kept us informed through out the planning and even phoned us in NZ (not just email) to make sure they understood our trip goals! Our local guide Damien was excellent. Looking forward to our next trip with YellowWood."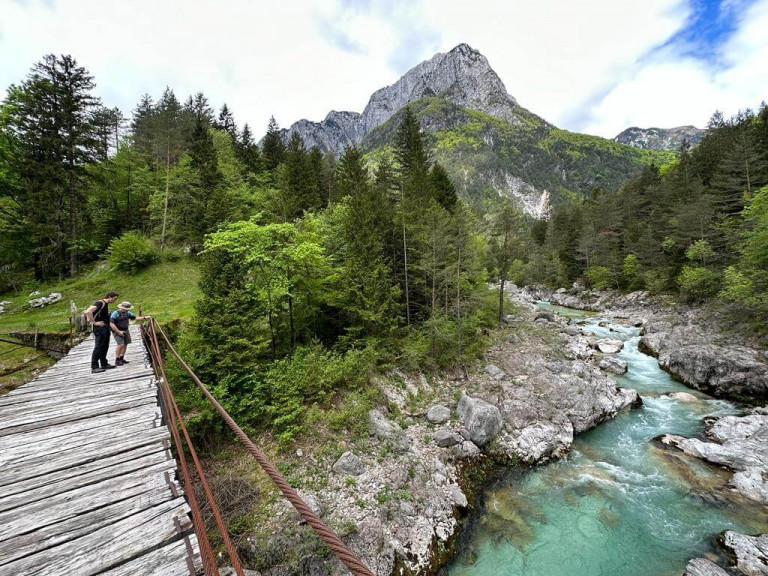 Finally, I just can't get over the following photo taken on a recent hiking tour in the High Atlas of Morocco - this encapsulates so much of what I love about travel; essentially bringing people together: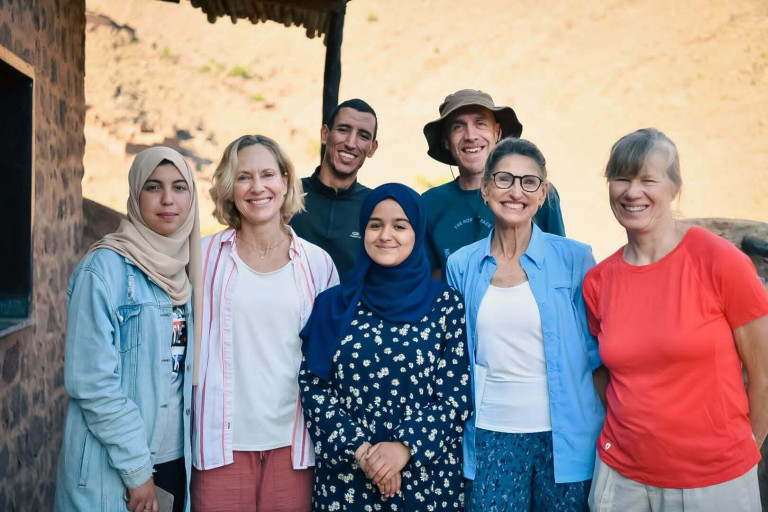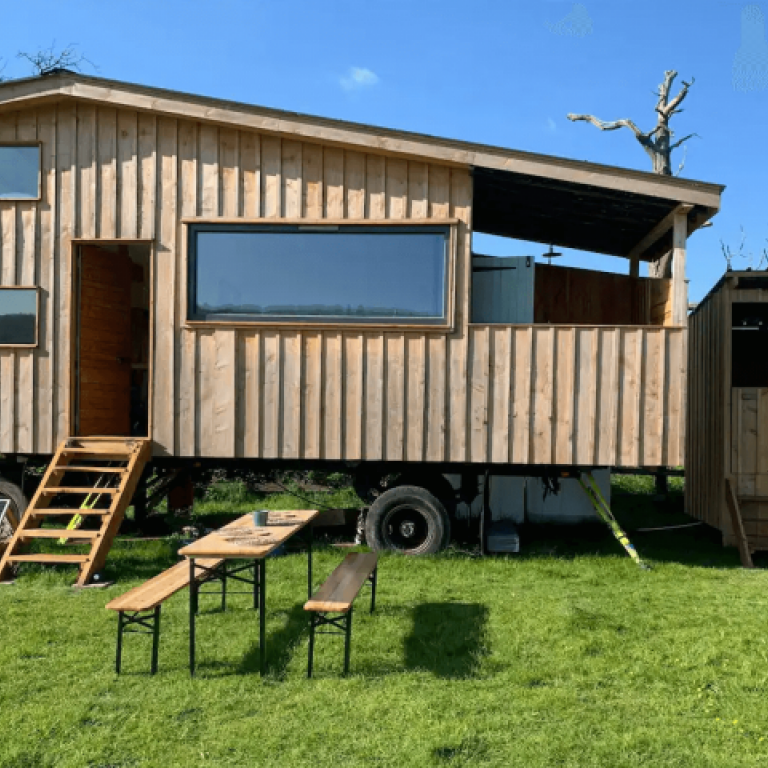 Here at YellowWood HQ at Westerlands Farm in the South Downs National Park, UK, a brand new accommodation option 'Timber Country' has recently been finished, in a stunning secluded spot, with uninterrupted views of the Downs.
Click Here to learn more about our short stays experiencing a little of the YellowWood ethos, horse riding and traditional country living in England: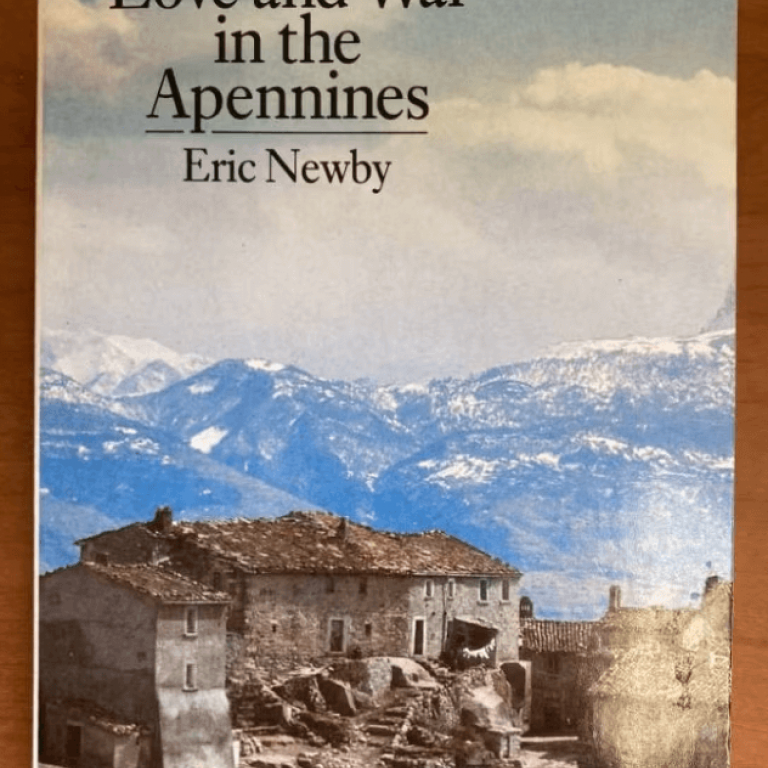 I have recently been reading Love and War in the Apennines (1971) by Eric Newby. 
In 1943 Eric Newby escaped from the prison camp in which he'd been held for a year. He evaded the German army by hiding in the caves and forests of Fontanellato, in Italy's Po Valley. Against this picturesque backdrop, he was sheltered for three months by an informal network of Italian peasants, who fed, supported and nursed him, before his eventual recapture.
This is Newby's true account of the selfless and courageous people who were to be his saviours and companions during this troubled time, documenting their unchanging way of life. Most notable was the beautiful local girl on a bike who would teach him the language, and eventually help him escape; two years later they were married.
I love this book! 
Until next time,
Sam McManus, MD