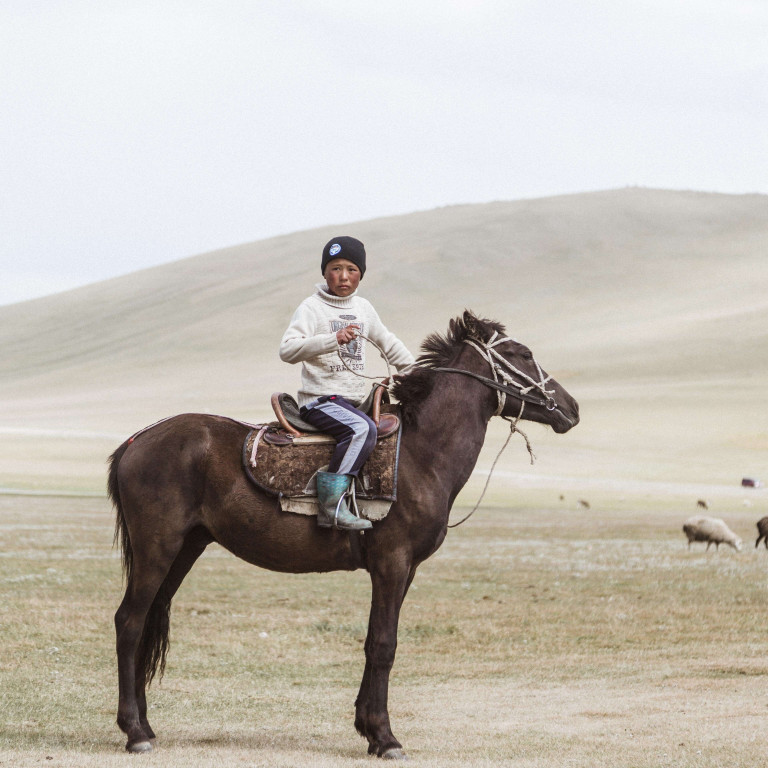 Dear Fellow Adventurers,
On Friday I attended an Adventure Travel Networking event in London's South Africa House on Trafalgar Square. It was a great opportunity to catch up with friends and peers in the industry, and listen to how everyone is navigating the return to travel. 
Bookings have returned and trips are again getting off the ground to everyone's relief. Much of the event was focussed on implementing more sustainable structures for travel - and I truly believe this is a great opportunity to ensure that every traveller can benefit the communities and natural environments they visit, in return for the wonderful experiences afforded them.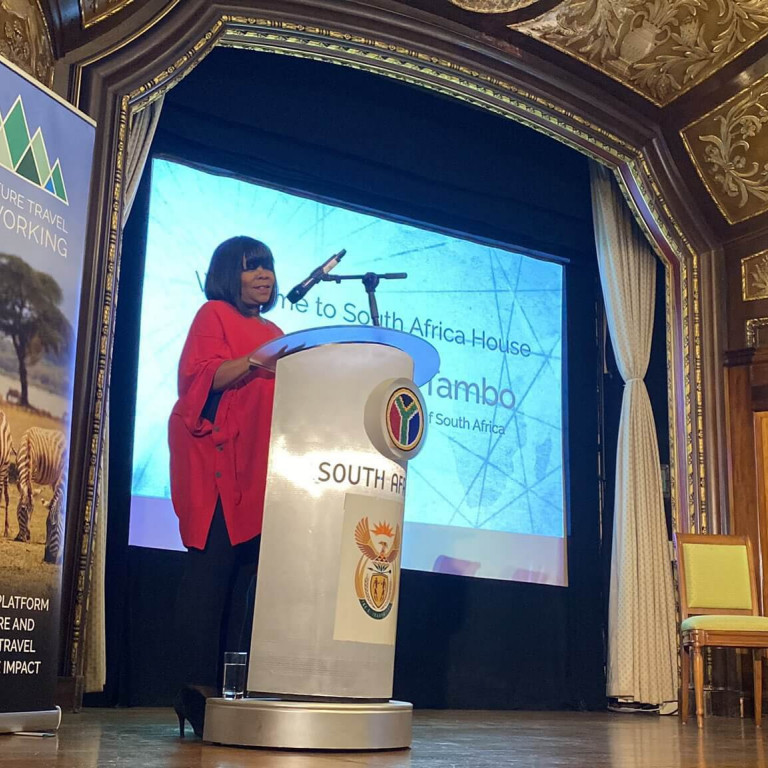 As a signatory of the Glasgow Declaration for Climate Action in Tourism we also partake in regular technical calls set up by UNWTO to make sure we are at the forefront of all these new initiatives. If trips are made carbon neutral or ideally carbon positive, then the potential for tourism as a force for good is practically limitless. 
I am also increasingly interested in creating stronger partnerships with development projects run by charities and NGOs around the world, and am setting up Company Adventures for corporations who wish to partner with them as part of their Corporate Social Responsibility (CSR) and Environmental, Social & Governance criteria (ESG) programmes.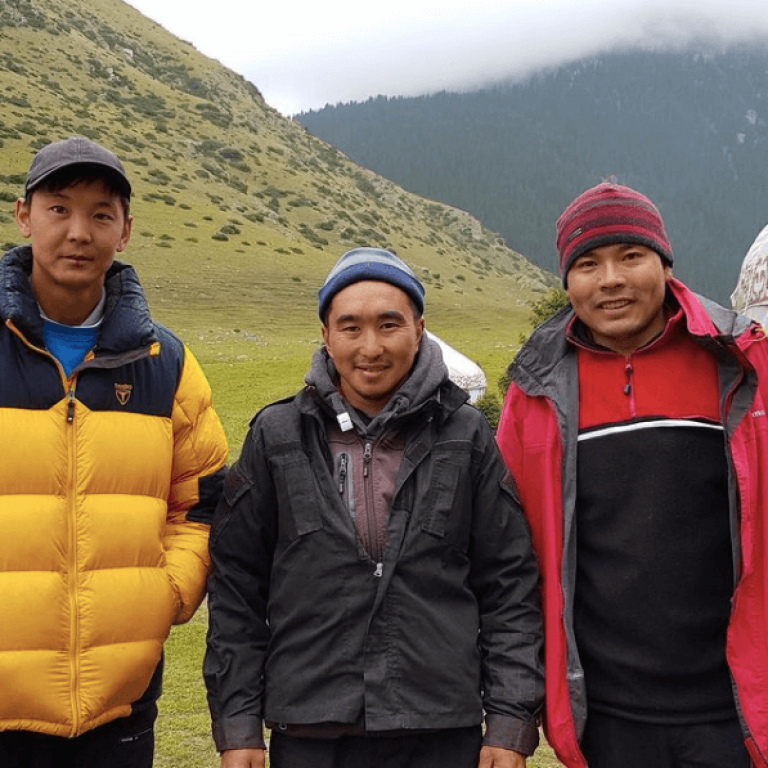 One of the comments that resonated with me from the stage was how the press has completely neglected to cover just how hard so many countries and communities around the world have been hit after two years without tourism; a fact I know all too well being in constant contact with our local partners. 
I can't especially wait to return to Kyrgyzstan, where with my local business partner Maks (far right of the photo), we began employing local horsemen to take our groups on new trekking routes in the glorious Tian Shan Mountains, camping and also staying in yurts.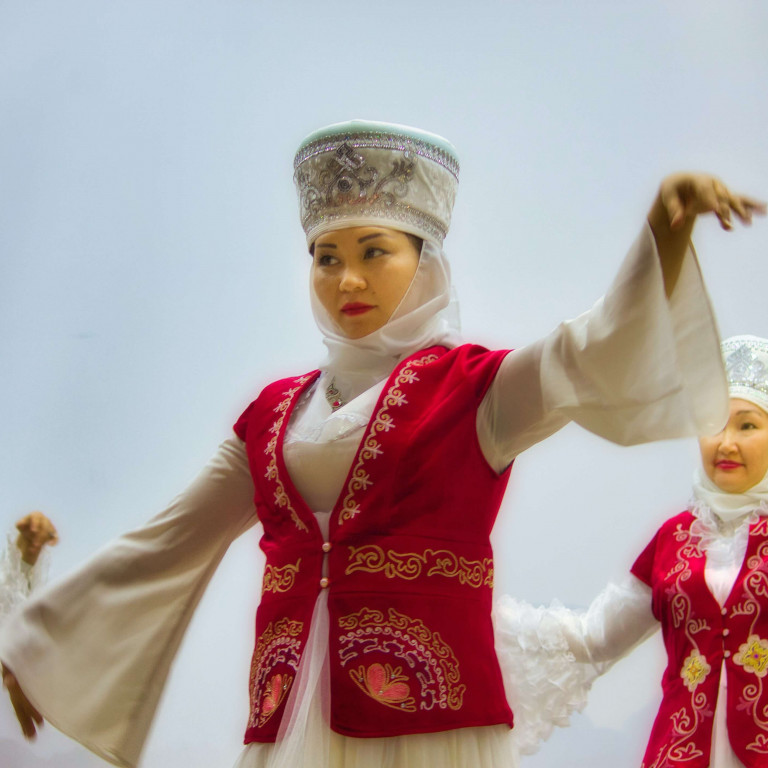 This summer we are all so excited to be able to resume these trips - and for clients to be able to experience the incredible lives of the nomadic peoples, and the beauty of Kyrgyzstan's breathtaking scenery. 
[Image: Nomadic Kyrgyz women dancing in traditional dress]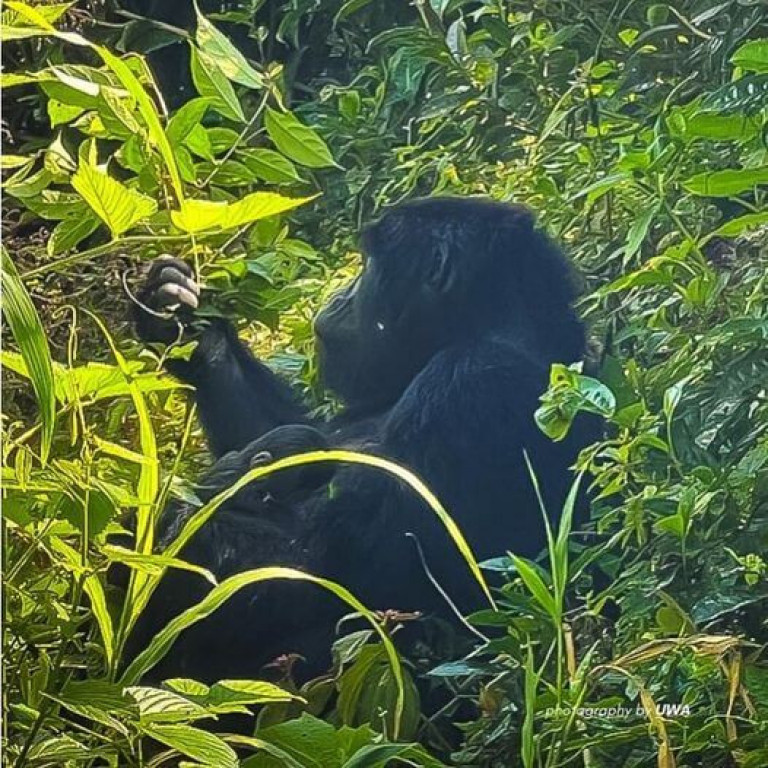 NEWSFLASH:
Gorilla Births in Uganda's Bwindi Impenetrable National Park !
This January has seen a mini baby Gorilla boom in Uganda. Two babies were born naturally and healthily in the wild in Bwindi Impenetrable National Park. The first on 20th January to an adult female called Nyabwoba from the Christmas family in the Nkuringo sector of the park. This new birth raises the number of the members of this family from 6 to 7.
The second birth came on 23rd January to an adult female called Twijukye of the Mukiza family found in the Ruhija sector of the park, raising the number of the family members from 15 to 16.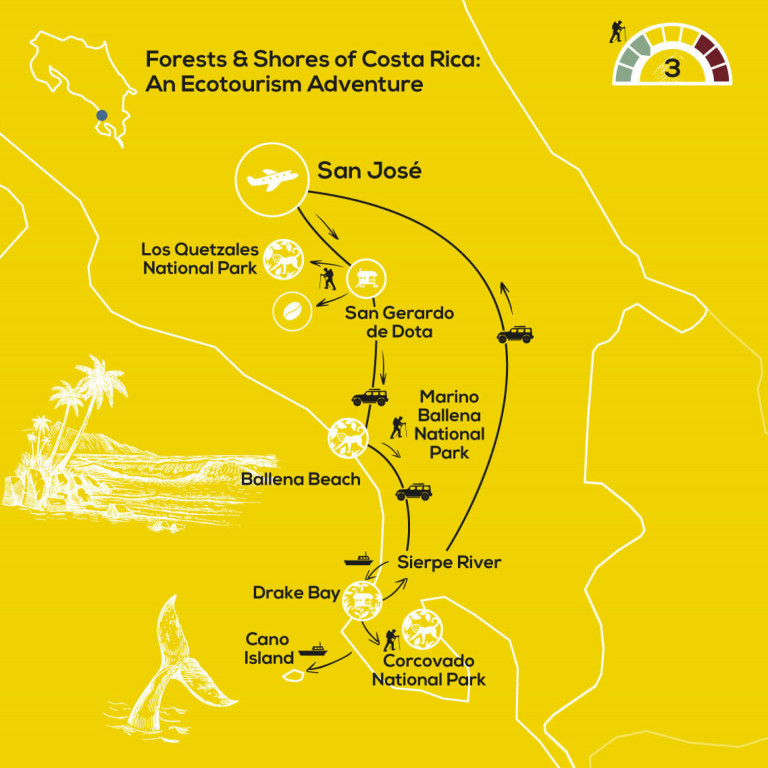 Cloud forests, volcanoes, whale watching, golden beaches, crystal waters, protected national parks, "pura vida", howler monkeys, toucans, iguanas and drinks with little umbrellas in them - it really does have it all - oh and it's also one of the best functioning examples of ecotourism structures in the world....
.... So it's little wonder that an adventure steadily increasing in popularity with clients is our Forests & Shores of Costa Rica; an Ecotourism Adventure. Click on the link to see the full itinerary.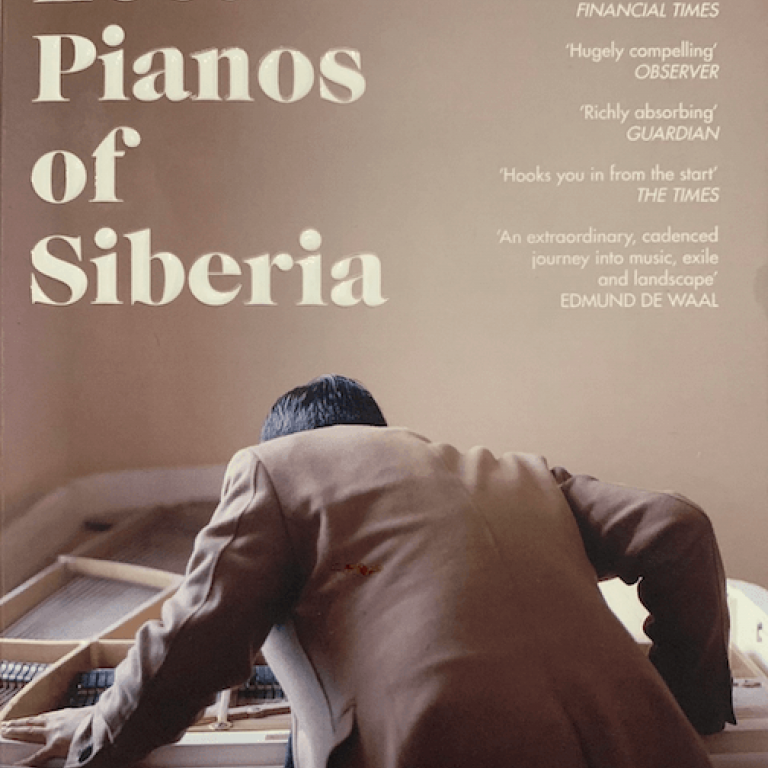 The Lost Pianos of Siberia' (2020) by Sophy Roberts was a Christmas present from Cathy our head of operations - and as usual her judgement was flawless as this is a rare book of the highest quality.
Roberts searches more for the context and emotional lives of the people connected to the pianos rather than just the instruments themselves, providing a fearless insight into Russian history as a result. 
This made for some difficult reading in places, as Siberia has witnessed some unbelievable atrocities, yet Roberts also captures the untamed beauty of this gargantuan land.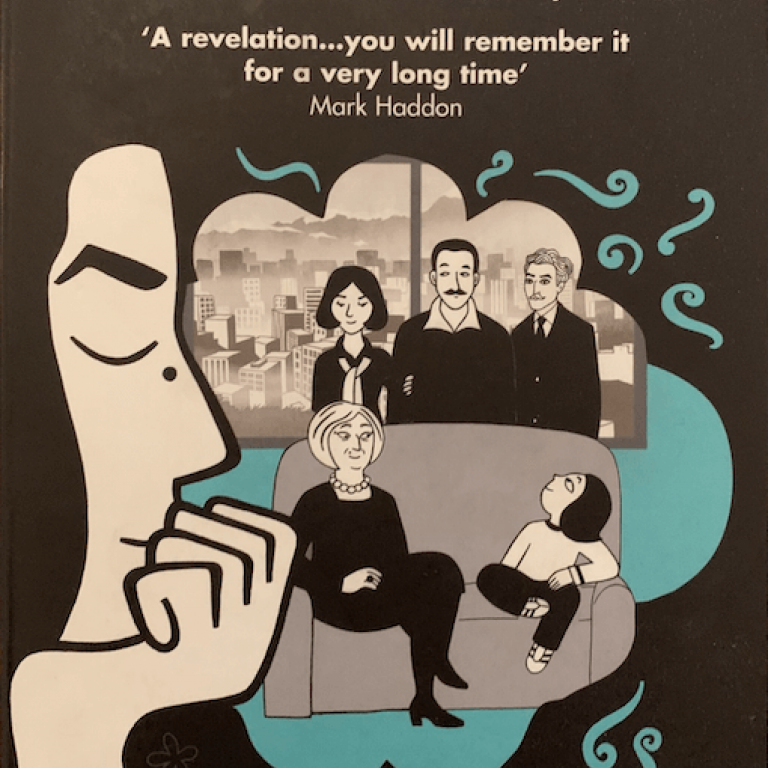 'Persepolis' (2004) by Marjane Satrapi is an autobiographical series of bande dessinées (comic strips) that depict her childhood up to her early adult years in Iran and Austria during and after the Islamic Revolution.
It is incredible how such a simple pictorial format can convey so much subtlety of culture, politics and family, and I would highly recommend this to anyone interested in the country. 
We get more enquiries for Iran than any other country, and as soon as the FCDO relax their travel advise we shall return!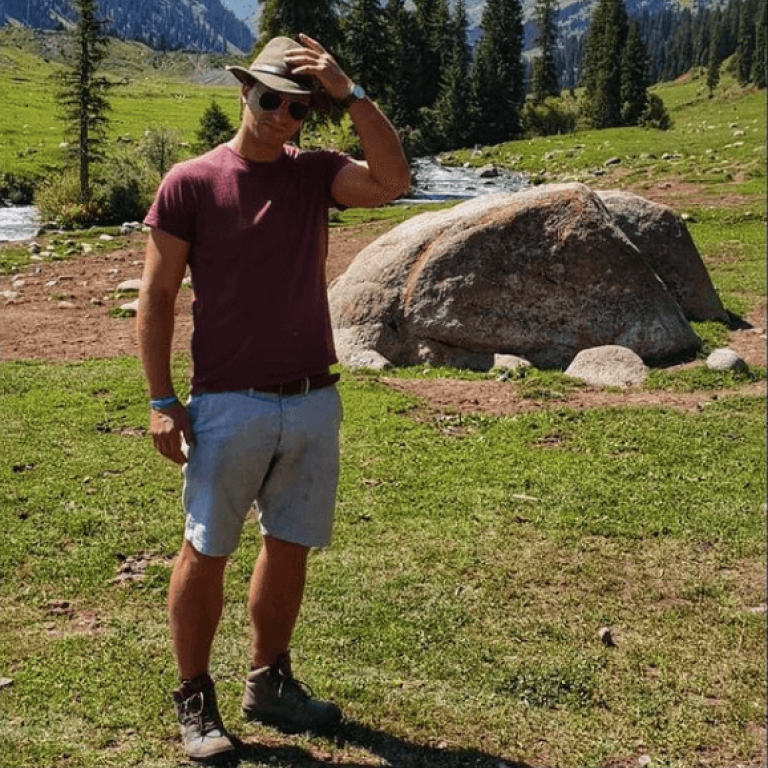 Until next time, Sam McManus, MD