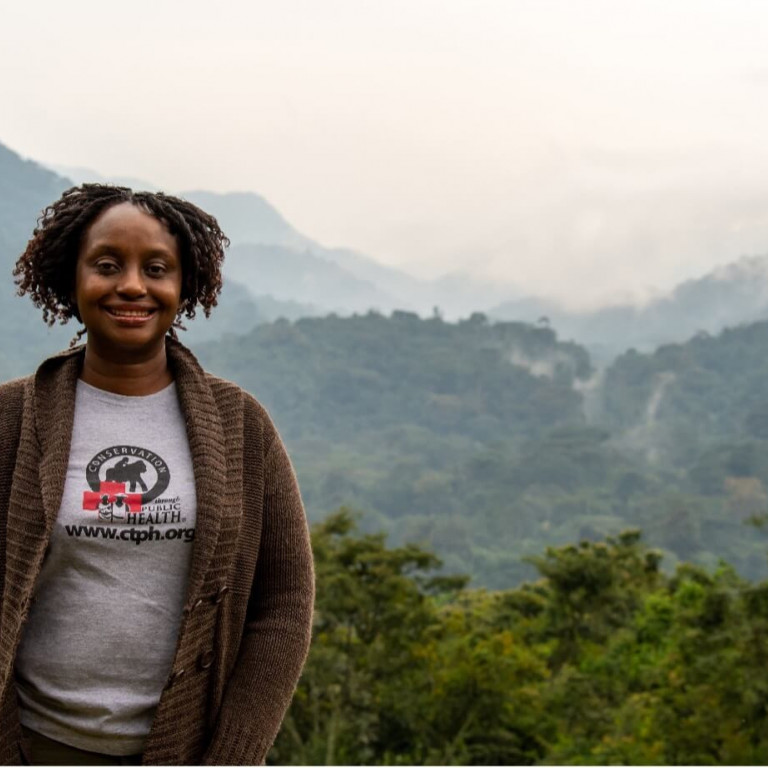 Dear Fellow Adventurers,
We are very pleased to present you with a conversation on Gorilla Conservation with Doctor Gladys Kalema-Zikusoka, Founder and CEO of NGO Conservation Through Public Health in Uganda. 
1. Can you tell us how tourism is directly helping the survival of mountain gorillas?
Tourism is directly helping the mountain gorillas by providing a sustainable source of income for gorilla conservation. Ecotourism with such an endangered species not only encourages the need to tread lightly through limiting the number of tourists to each gorilla group, but also provides benefits to local communities who are engaged in the tourism industry through employment, local businesses selling crafts, accommodation and food among others.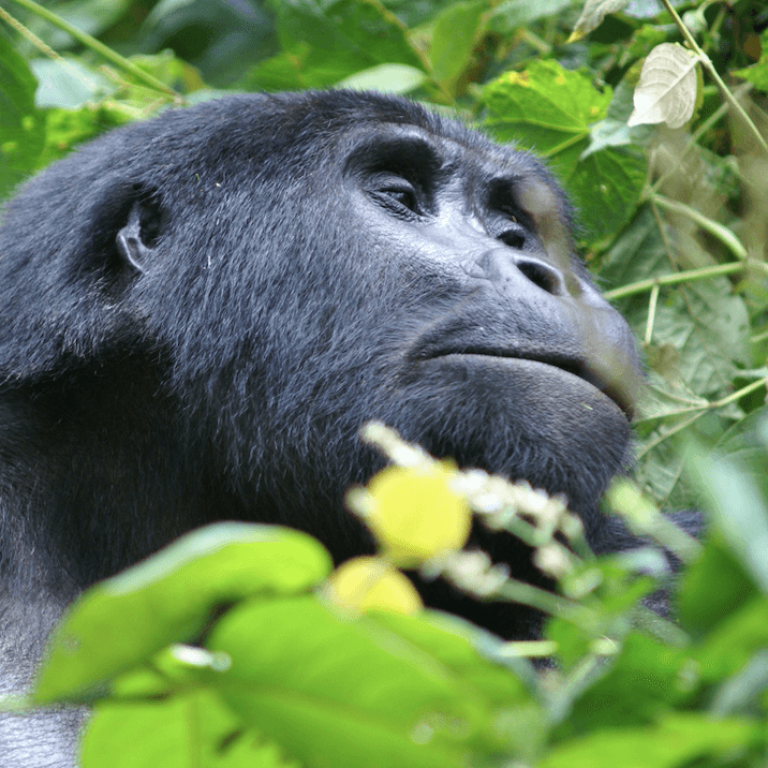 2. We read that mountain gorilla numbers are now above 1000 for the first time. What has contributed to this growth in numbers?
A number of factors have contributed to the increase in mountain gorilla numbers from 650 when I first started working with gorillas in the 1990s to over 1,000 last year. This includes veterinary care for individual gorillas and improving community health to reduce disease transmission between people and gorillas.
Other community conservation efforts such as ecotourism and supporting local coffee farmers improves community livelihoods and reduces their dependence on the gorilla habitat to meet basic needs for food and fuel wood; as well as law enforcement and research and monitoring to guide better management of the critically endangered gorillas and their fragile habitats.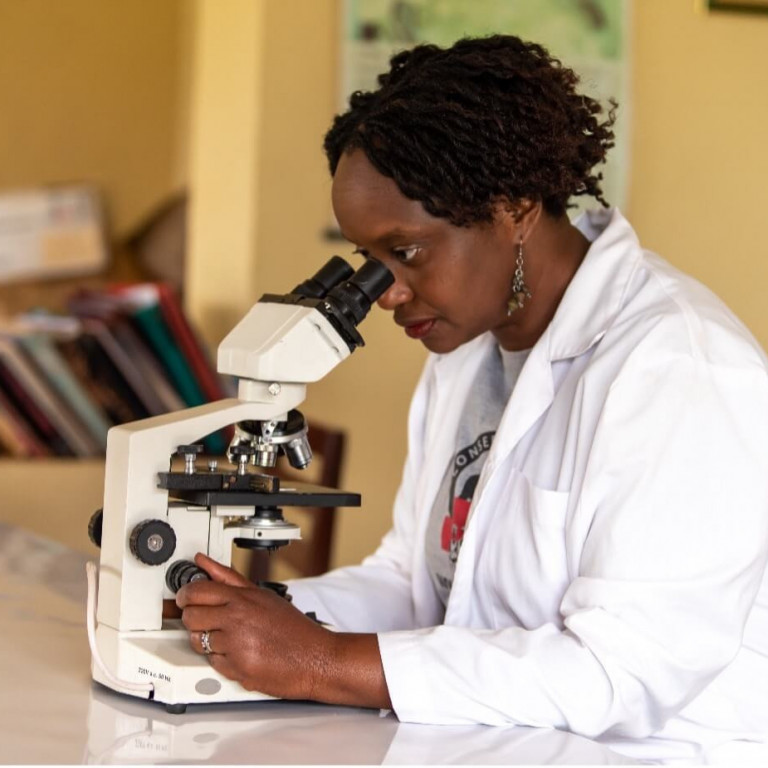 3. How did you become a Gorilla Doctor?
I became a gorilla doctor after I conducted research on parasites and bacteria in the mountain gorillas at Bwindi Impenetrable National Park as part of my studies as a veterinary student at the Royal Veterinary College, University of London. I had always wanted to be a vet and when I started a wildlife club in my high school, Kibuli Secondary School in Uganda, I decided that I want to become a vet who also works with wildlife.
In the fourth year of vet school, I got the opportunity to study the mountain gorillas and was hosted by Dr. Liz Macfie, heading the International Gorilla Conservation Program (IGCP) in Uganda that was working with Uganda National Parks, which later became Uganda Wildlife Authority (UWA) to develop mountain gorilla ecotourism.
The four weeks I spent at Bwindi in 1994, when tourism had just begun was a life changing experience that made me want to become a full-time wildlife veterinarian. One year later I got my dream job as the first veterinarian for Uganda Wildlife Authority because they needed a vet to look after the gorillas to minimize the risk of cross species disease transmission from closely related humans including tourists.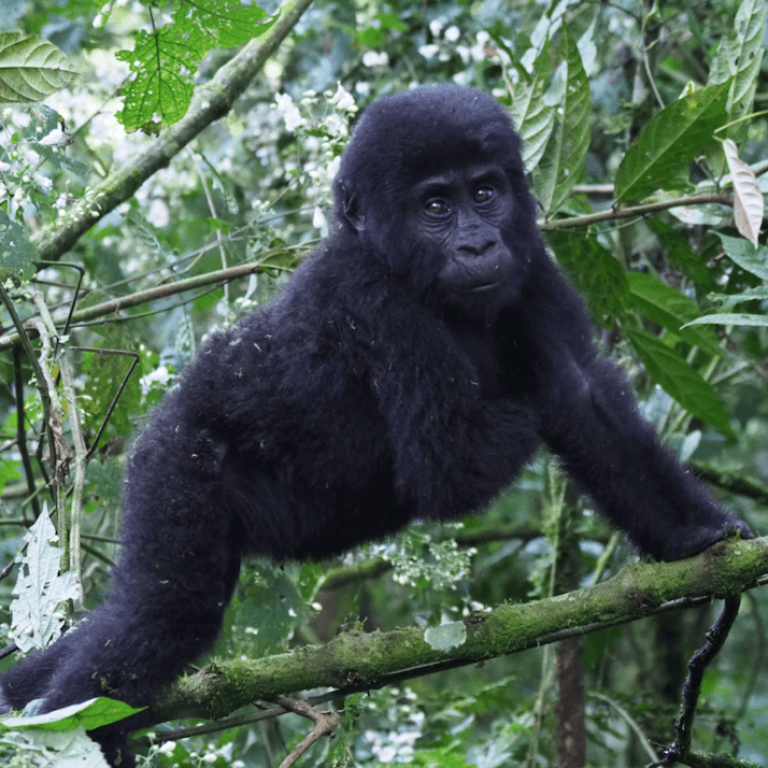 4. Gorilla tourism has been operating in Uganda for 28 years, what has been the biggest change over these years?I
have seen a lot of changes since I first started working with gorillas in 1994. At that time there were only two gorilla groups, Mubare and Katendegyere. Unfortunately, Katendegyere gorilla group eventually disintegrated because of too many males and also suffered from the first recorded scabies disease outbreak in the mountain gorillas traced to people living around the park who have limited access to health services.
This eventually led to more gorilla groups being habituated and causing the biggest change in 25 years, economic benefits from gorilla tourism that has transformed the local economy of Bwindi. Since the number of habituated gorilla groups has increased to 16, the number of lodges and tourists to Bwindi has increased and so have the benefits to the local community and sustainable income for UWA and Uganda as a whole. This has in turn resulted in greater support for gorillas, the park and wildlife conservation in general.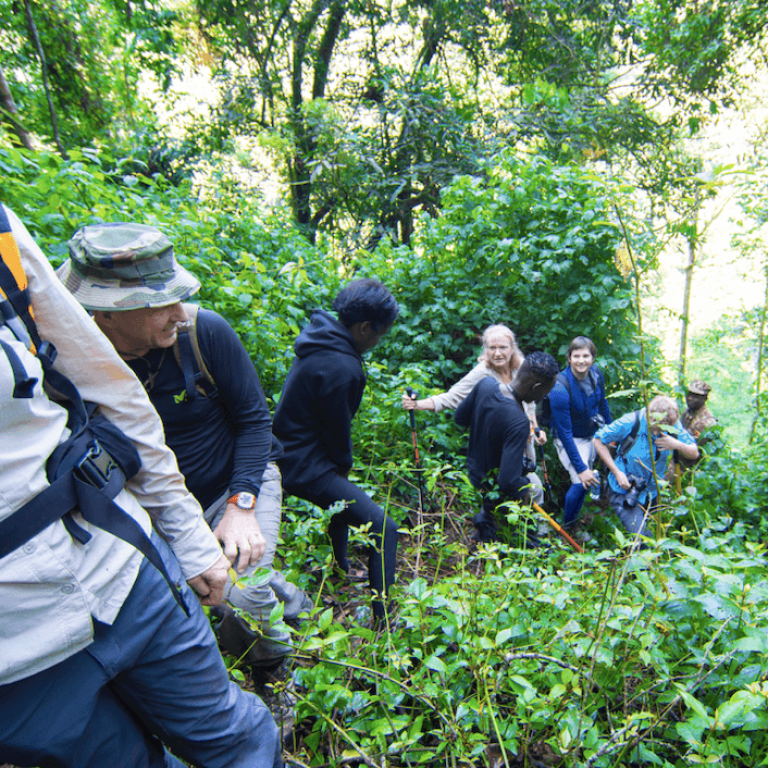 YellowWood clients in Uganda visiting the gorillas will stay at and therefore contribute towards Bwindi Gorilla Conservation Camp which is run by Dr Gladys' NGO Conservation Through Public Health.
For more information on the work being done by Dr Gladys please visit www.ctph.org