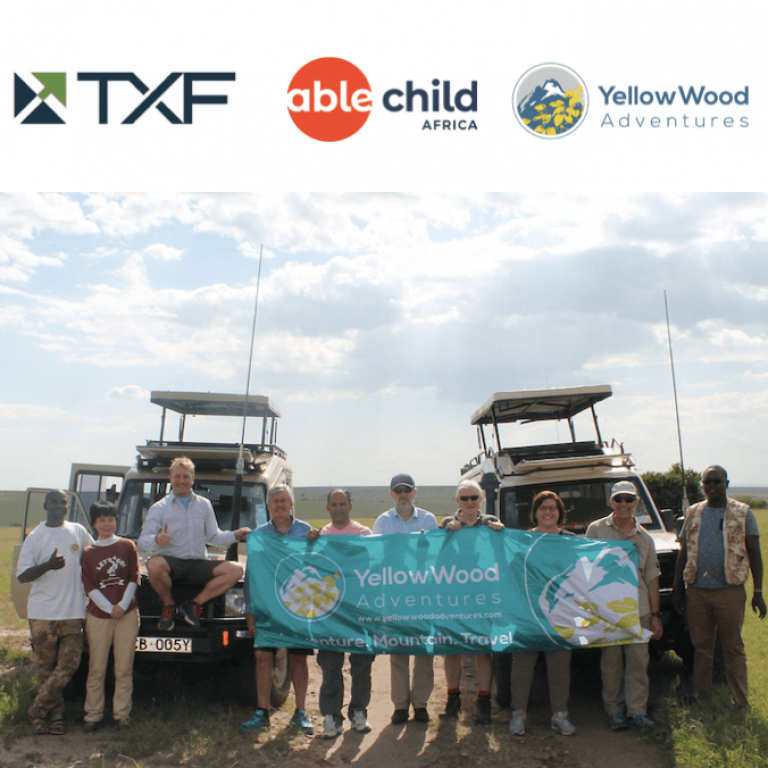 The YellowWood team has extensive experience in the B2B sector and will be delighted to work with your institution and network to create bespoke group events and adventures, in collaboration with local charities and NGOs of your choice.
Corporate impact travel can significantly enhance both employee engagement and the long-term outcome of Environmental, Social & Governance criteria (ESG) and Corporate Social Responsibility (CSR) efforts. Engaged employees support ongoing ESG/CSR efforts, promote the organisation's impact projects, and in turn contribute to innovative solutions that lead for instance to the decarbonisation of products and operations and to a more equitable social environment. Moreover, when employees partake in corporate impact projects, these projects tend to perform better.
Pioneering organisations are also choosing impact travel as a new form of incentive travel, combining team building with ESG/CSR programmes. That form of purpose-driven incentive travel increases the sense of belonging, reduces attrition, while supporting impact and community development projects with concrete volunteering and exchange.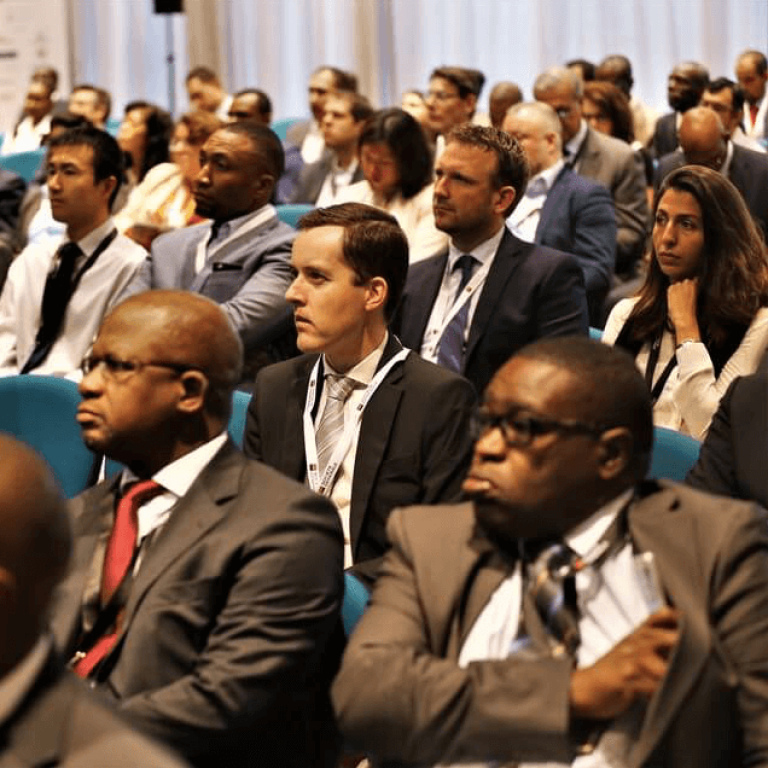 We will be delighted to work with you for any kind of project you have in mind. Please find the following YellowWood CASE STUDY:
Event
YellowWood partnered with UK company TXF Media Limited (TXF), assisting them to arrange a bespoke conference for both staff and clients in the beautifully positioned Radisson Blu Hotel in Upper Hill, Nairobi Kenya.
YellowWood assisted with the production of the event programme, as well as the marketing of the event and coordinating the logistics for all involved from start to finish – delivering a complete 'turnkey solution' for TXF.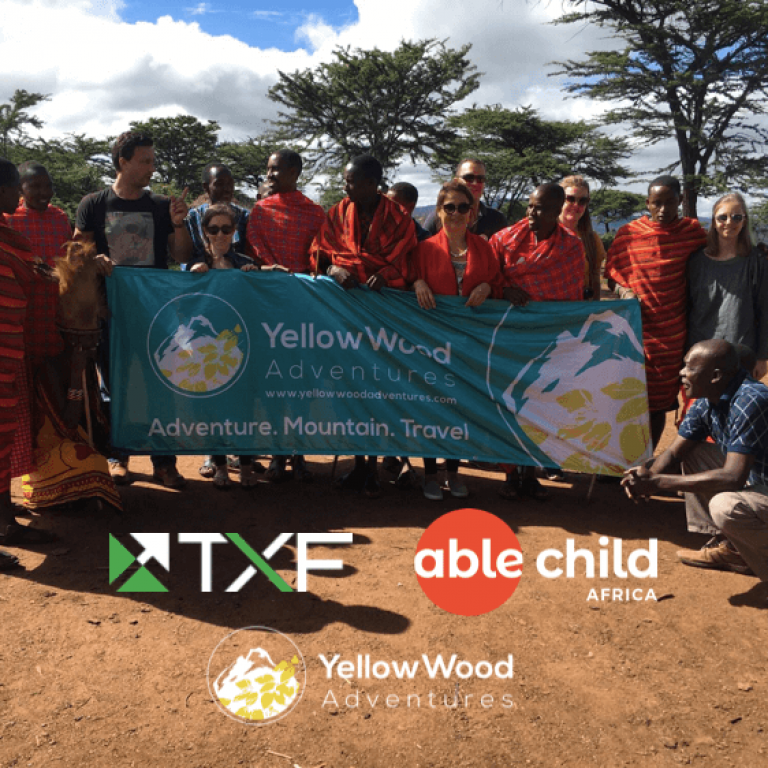 Adventure
A select group of TXF employees and clients were then taken on a team-building safari in the Maasai Mara for four days, viewing the very best wildlife that Africa has to offer, including meeting with the Massai tribe in one of their local villages.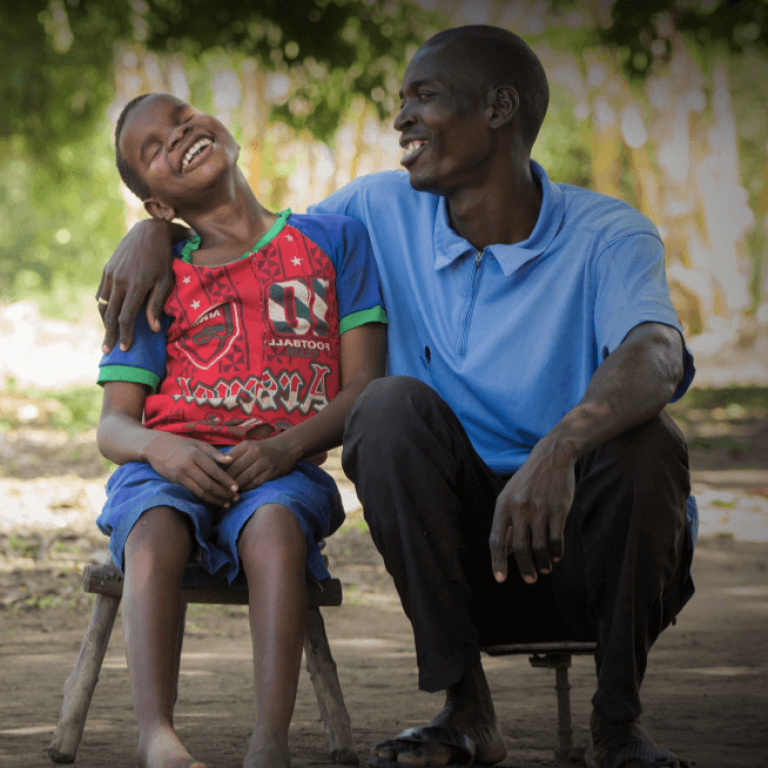 Charity
The event financially supported the TXF's charity of choice AbleChildAfrica which changes the lives of children with disabilities across Africa. YellowWood also arranged for several of the TXF staff to visit one of AbleChild's children's homes in Nairobi, to meet with some of the children and better understand the amazing work the charity is doing.
Testimonial:
"I was incredibly impressed with the corporate acumen that YellowWood was able to bring to the event project they assisted us with in Kenya for our staff and key clients. The safari trip they ran was an enormous success, and perhaps most importantly the liaison with AbleChildAfrica was intertwined into all aspects.
They made the complex, simple and delivered a fantastic experience to all involved. I would highly recommend their services."
- Daniel Sheriff, CEO, TXF Media Limited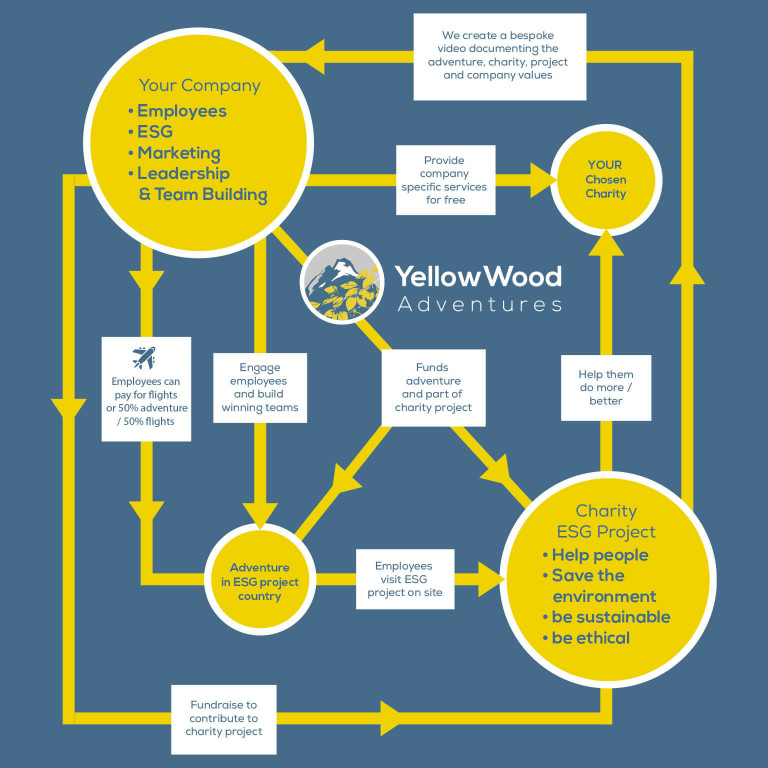 Plan your company adventure
This is just one of a number of possible structures that company adventures can take – to incorporate team building, greater employee engagement with Environmental, Social & Governance criteria and (ESG) corporate social responsibility (CSR), education on sustainability practices for both employees and local communities and positive change through impact travel - there are no limitations.
The (rather over-complicated) diagram can give you a few ideas as to some of the possibilities that are available to you.
Please contact us to discuss these ideas further.