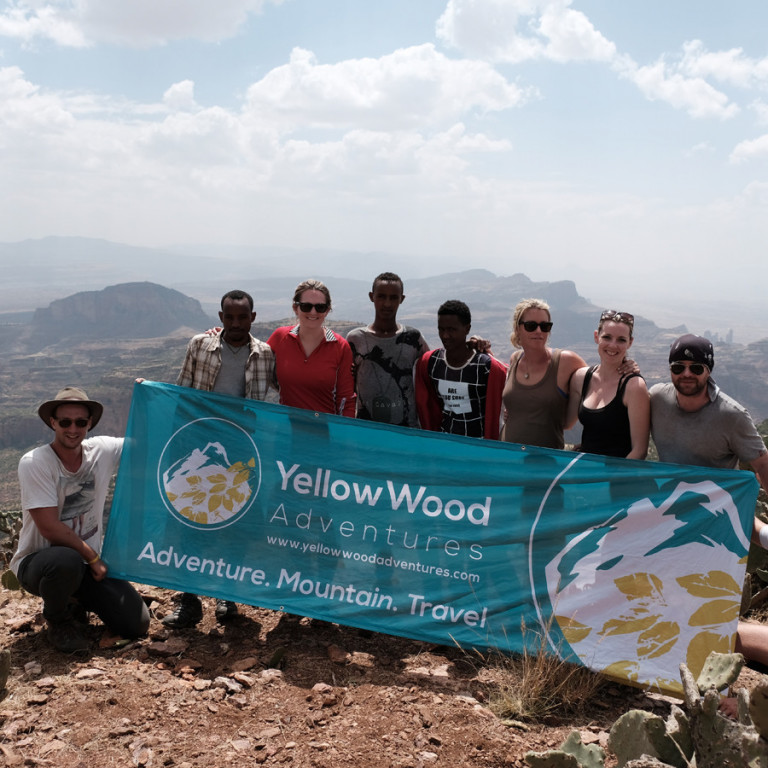 Why Us?
We are building a cohesive, supportive, hardworking, friendly team, passionate about Adventure Travel
We offer exciting destinations and off the beaten track itineraries.
Enjoy a huge sense of job satisfaction in helping clients achieve their personal goals.
Good Rates of Pay and Expenses policy to reward your hard work and input.
Approachable and open team always looking to evolve and improve.
Strong ethos in support of sustainable and worthwhile travel
Please do have a good explore of our About Us page to understand our approach to adventure travel.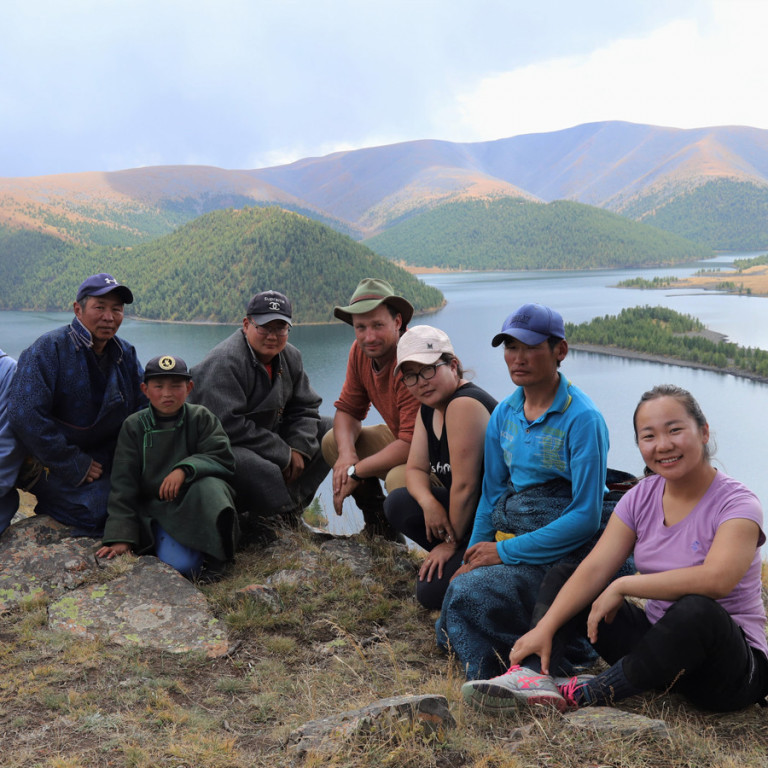 Our Guiding Team
Essential skills, experience & attributes are:
Excellent organisational skills
Experience of one of our destinations
Good observation skills & attention to detail
Group management experience
Proactive work ethic
Enthusiastic and approachable
Confident public speaking/presentation skills
Excellent interpersonal skills
Team work & communication skills
Willingness to work closely with local guides
Energy & passion for adventure travel
Over 5 years driving experience& current driving licence
Outdoor First Aid Certificate
Mountain Leader Certificate. International Mountain Leader Certificate desirable
Get in Touch
If you are keen to find out more about joining our HQ team or guiding team, then please do get in touch with Sam McManus, founder & director, and / or Cathy Thompson, operations manager to discuss what opportunities we may have available, and for more details.