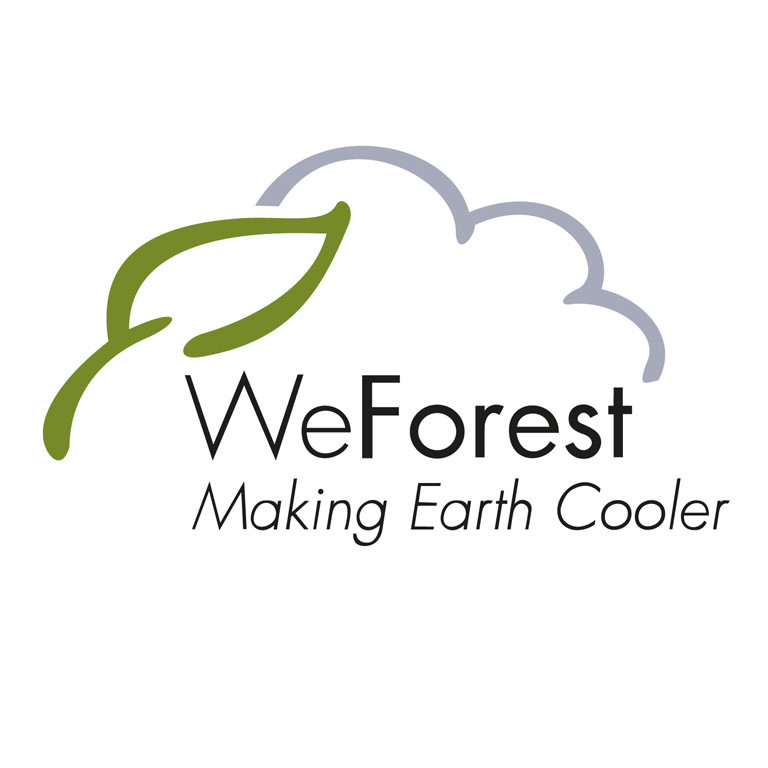 Planting Trees
Trees are the best technology we have to suck carbon dioxide from the atmosphere and reverse global warming.
For every client and guide who takes an international flight to one of our adventures, we plant 15 trees via WeForest, a charity committed to planting and maintaining trees around the world in the fight against the climate crisis. They run projects in Brazil, Ethiopia, Zambia, Malawi, Tanzania & India
We are not adding the cost of this onto our adventure prices. As a company it will take about 2% of our total revenue to achieve this.
Measure the carbon output of your flights: To compensate for 700kg of carbon emissions (a rough average of an international return flight) will take 15 trees 10 years. But of course trees live for much longer than this.
If you would like to learn more about WeForest, we recommend you review their projects, or you can make a donation directly.