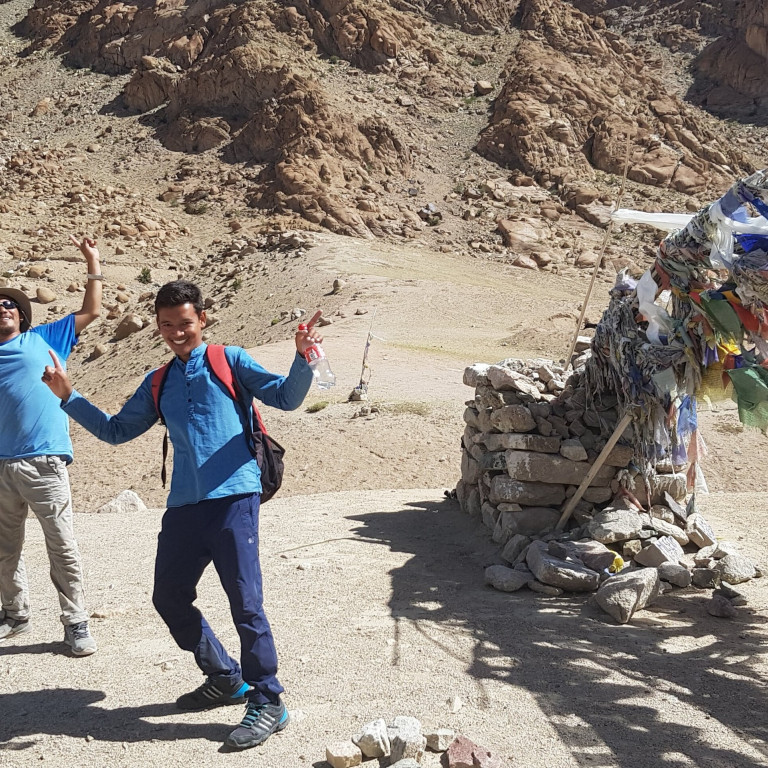 Easy ways to travel responsibly
We do everything we can to ensure that when you choose a YellowWood Adventures holiday, your presence is benefitting the areas you visit.
Some of the more obvious ones are:
We employ local guides in every destination
We have made meaningful links to local charities in most of our destinations
We plant 15 trees for every international client who uses air travel to reach their adventure
We focus on adventures with a strong appreciation of experiencing the natural environment, and use suppliers who are aware of their responsibilities to protecting their local surroundings.
We take you off the beaten track and into nature, and help you learn about the cultures and traditions of other areas.
For more juicy details, browse our page on Responsible Travel
It is reassuring to read Responsible Travel's recent newsletter with Top Tips on how you can do your bit too.
Here are the key ideas, plus a few of our own!
Choose the right operator (we're biased of course, but make your choices wisely, looking out for companies that really are offering responsible and meaningful travel)
Minimise carbon emissions by avoiding flights where possible, or where it isn't possible, holidaying less frequently but spending longer in your destination. Also, travel light: every item on a plane increases the carbon emitted so choose your kit wisely. Time and time again we see how our clients benefit from leaving trappings of life behind and embracing a simpler travel experience (leave the hair straighteners behind!)
Consider how you will be exploring once you arrive - walking, cycling, horse riding are all good forms of transport! Public transport is great too.
Avoid internal flights where it is possible (this is a hard balance to achieve but combined with spending longer in your destination, you can opt to use trains and road travel to cross longer distances. Whilst it may seem that the travel days abroad are wasted, in fact you will get to observe much more of the detail of what a country has to offer with 'slower' travel.
Support local communities by purchasing locally made souvenirs, or buying things from the market. Avoid products made from endangered species, and try and buy nature-friendly products, avoiding palm oil, plastic, leather etc.
Use a reusable water bottle - we recommend (and subsidise!) the Aquapure Traveller water filtration bottle for our adventures so we are not contributing to local problems with single use plastic.
Bring re-usable masks and a suitable laundry detergent
Enjoy plant based foods as much as possible on holiday
Use hotel facilities sparingly; such as air-con, baths and daily fresh towels.
Be socially and culturally aware: Read up on the country you are visiting so you can behave respectfully & appropriately and, if you can, learn a little of the language so you can greet and thank people.
Teach others about what you have learned from your adventures - spread positive habits and help reduce negative ones.